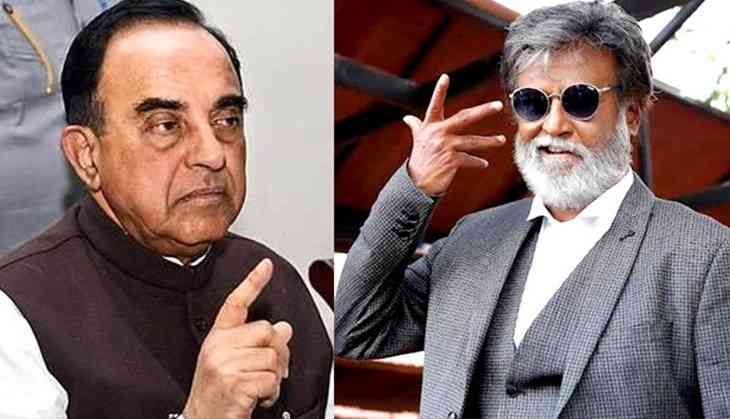 Pic : Subramanian Swamy (file pic) and Rajinikanth in Kabali
Rajinikanth is currently in US for his medical treatment.
However, a recent pic of Thalaivar playing at a casino in US is doing the rounds on social media thanks to a controversial tweet quoted by BJP leader Subramanian Swamy on Twitter.
Subramanian Swamy had then called Rajinikanth corrupt and not fit for politics.
And now he referred to him as 420 (colloquial term for fraud).
The BJP leader tweeted,
"Wow! RK 420 in a US Casino gambling to improve his health!! ED must find out from where his $$ came from". (SIC)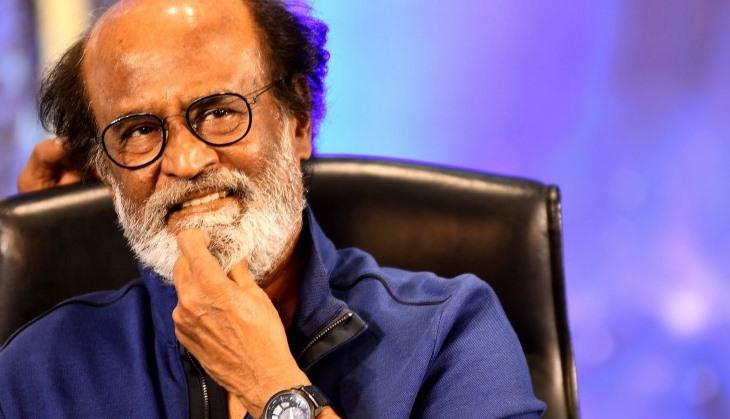 Pic : Rajinikanth (file pic)
Subramanian Swamy further said that Rajinikanth could afford health care in India and expressed doubts about his expenses being paid by cheque.