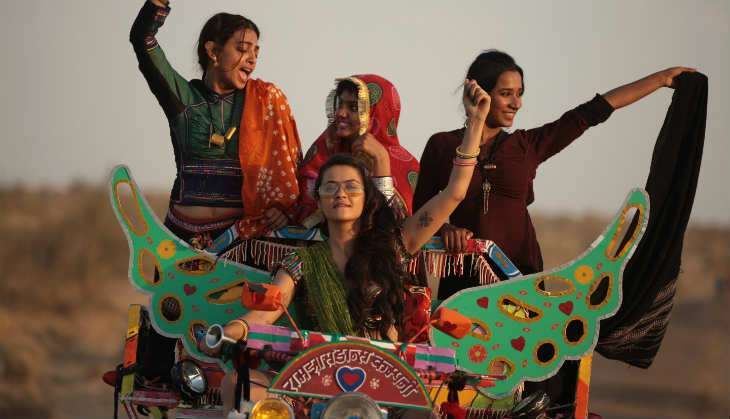 Bollywood actor Ajay Devgn's Shivaay is slated to­ be­ released on Diwali 2016, but
another film of the actor is creating headlines these days. The two­ time­ national­ award-
winning­ actor's upcoming production venture, Parched is yet­ to­ be ­released in India, but
the film has already became a blockbuster on the internet and among the public thanks to a
leaked sex scene featuring lead actress Radhika Apte and actor Adil Hussain.
The leaked scene went viral across social media and made it to the headlines of every leading
daily.
Unfortunately for the makers, now the DVDs of the much ­talked­ about ­scenes from the film
have been sold as porn films across Kolkata and other regions of India. Reportedly, the
DVDs are selling like hot cakes across India and the actor­-turned­-producer, Ajay Devgn
has lost his cool over the same. The Golmaal actor has reportedly issued a complaint to
find the culprit behind the sales of the DVDs.