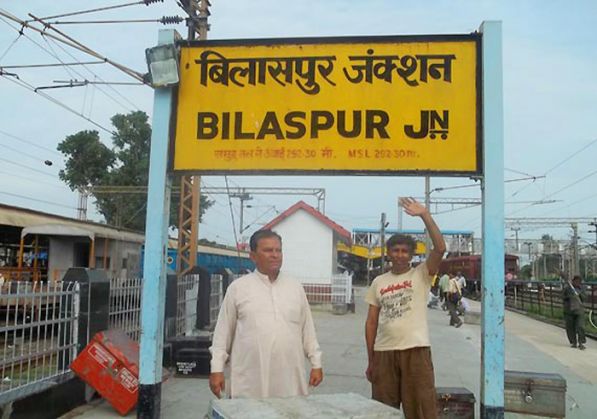 A man who was caught under suspicion of possessing a stolen bike at Bilaspur district in Chhattisgarh, chose a strange method to get away with it.
Raja Mohammad, a resident of Talapara area, was arrested and brought to the police station after an informant tipped off the police.
As soon as the police started questioning him, Raja started banging his head on the wall repeatedly and injured himself. With his head bleeding profusely, Mohammad had to be rushed to a nearby hospital.
The police managed to take his statement and let him go after he was treated by doctors.
Raja was allegedly found riding a stolen Honda Shine bike. After receiving the information, police arrested him on 8 December at 10 am.
Station in-charge SC Shukla told the media that he was brought in only for questioning.