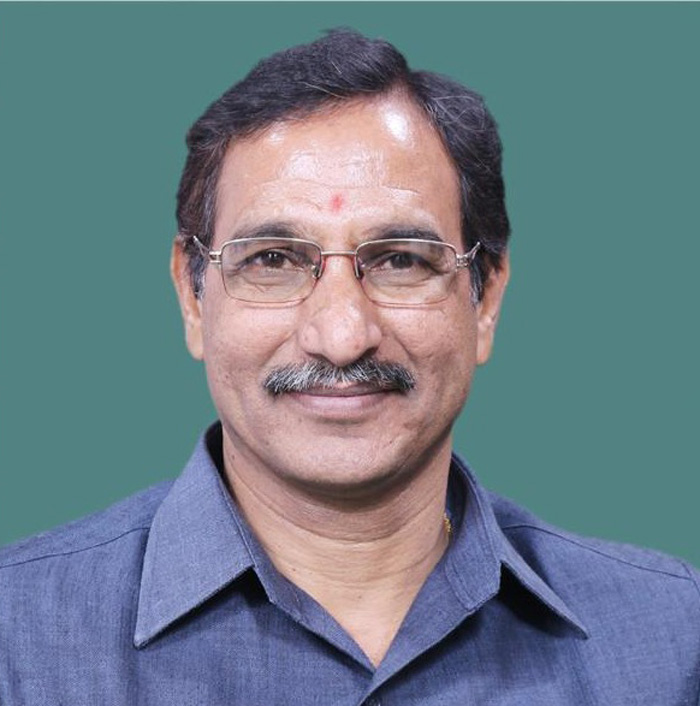 Son of a senior BJP leader and Lok Sabha MP Chandulal Sahu, on 15 October, succumbed to Swine Flu disease at Balaji Hospital of Raipur, Chhattisgarh. Till now, the disease has claimed 34 lives in the state this year.
32-year-old Raju Sahu died while undergoing treatment for swine flu at Balaji Hospital, hospital's public relation officer Himanshu Sahu told PTI.
Raju was the elder son of Lok Sabha MP from Mahasamund constituency Chandulal Sahu.
He was admitted to the hospital on 26 September and his swab sample was sent for H1N1 infection test to New Delhi.
His reports arrived few days back which confirmed that he was H1N1 positive, Sahu said.
After his condition deteriorated, he was kept on ventilator support and was declared dead this morning, the PRO said.
So far, 34 people have succumbed to swine flu since January in the state while 194 patients tested positive for H1N1 virus during this period, Nodal Officer Health department KR Sonwani said.
However, reports of 11 samples of suspected swine flu patients are still awaited, Sonwani added.
The Health department has already directed to all the government and private hospitals to take preventive measures to control the spread of the disease and make proper arrangements for treatment of patients, he said.
Abundant supply of Tamiflu tablets is also being maintained in all the hospitals, he added.
-PTI