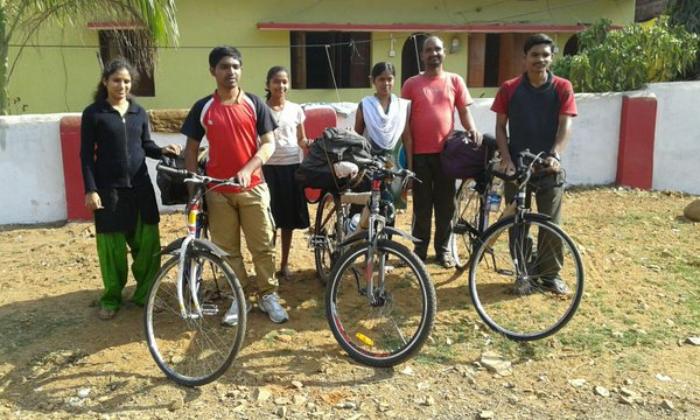 Three Maharashtra students were abducted by Naxal militants in Bijapur district of Chhattisgarh.
Reportedly, the students were on a cycle-tour of Naxal affected area like Maharashtra, Odisha and Chhattisgarh to spread the message of peace.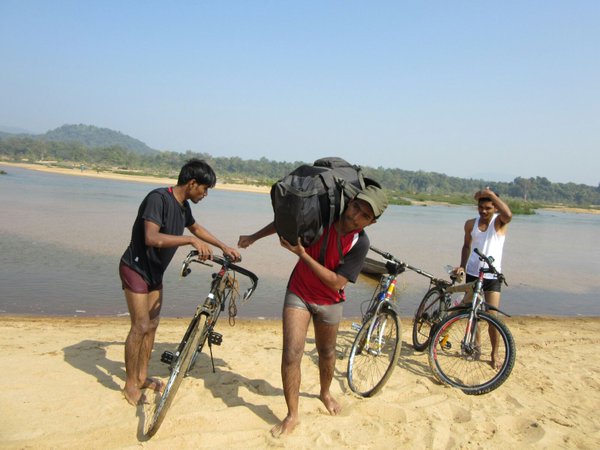 As per the latest reports, the students have been released by the militants.
Some areas within Bijapur district are severely affected by naxalite presence. Earlier in July 2015, four police officials, namely Jaidev Yadav, Mangal Sodhi, Raju Tela and Rama Majji were killed Naxals. Their bodies were found lying at a road near Gudma village under Kutre police station.
During the 2014 Lok Sabha polls, the armed rebels had ambushed a polling party on 12 April near Ketulnar village and killed six persons.