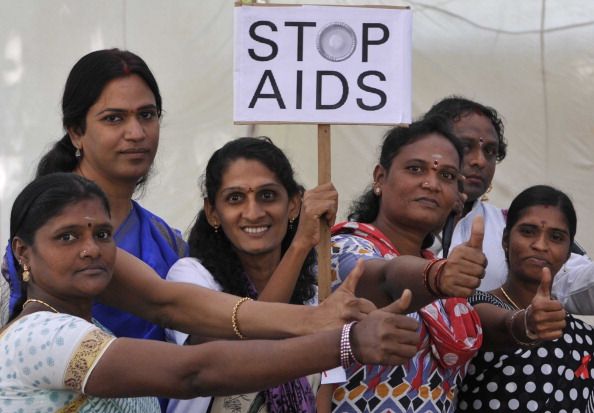 The state of Chhattisgarh has seen a sudden rise in the number of tuberculosis patients with HIV+ in the last three years.
1778 cases have been detected in last three years
In the last one year there have been 395 cases while in last one month 61 such patients have been detected
According to Dr V Jayprakash of State Human Right Commission, the increase in such cases is primarily due to increased use of public medical facilities. "Regular check-ups have resulted in lesser deaths due to TB and HIV. Now the patients can also avail free medicines and medical advice," he said.
According to the National TB control programme in the coming years the number of TB and HIV patients would take a surge in Raipur, which will lead to expansion of its medical drug division.