West Bengal directs colleges not to telecast Modi's speech on Friday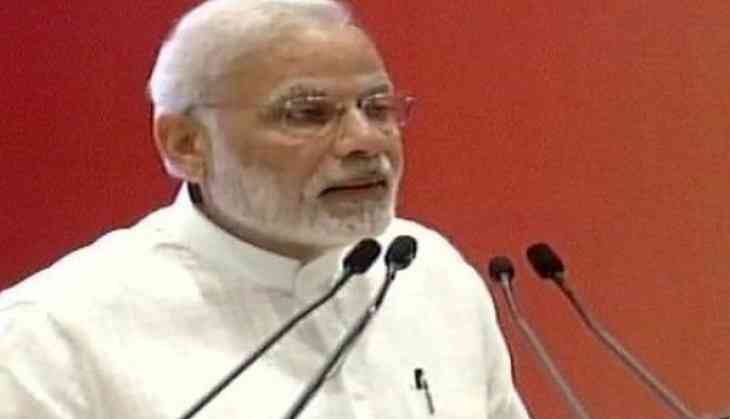 The West Bengal government and the Centre are locking horns once again. The state government has directed all the universities and colleges under its jurisdiction not to telecast Prime Minister Narendra Modi's speech on Friday.
Modi is supposed to address students of all educational institutions on Friday at 11 AM through live telecast on handling examination stress and making exams fun. A website has been launched to help students ask questions pertaining to examinations to the Prime Minister.
Senior officials of the state education department said that on Thursday they have received communication from the Chief Minister's Office (CMO) that they cannot telecast the Prime Minister's speech.
"We have already sent circulars to different colleges and Universities not to telecast Prime Minister Narendra Modi's speech on Friday . There is no reason to broadcast his speech," said state parliamentary affairs minister Partha Chatterjee.
Dilip Ghosh, state BJP president said "Trinamool Congress will oppose all decisions taken by the Centre as it is politically motivated. There is no substantial reason for their opposition."
This is only the latest confrontation between the state government and the Centre.
On Tuesday, Chief Minister Mamata Banerjee announced the decision to opt out of Centre's National Health Protection Scheme(NHPS) claiming that West Bengal government won't bear the additional 40 percent share for the Centre's project as they have already started a health scheme Swasthya Sathi to provide free healthcare service to 50 lakh people.