Two Goa Congress MLA left for Delhi at midnight may quit the party to join BJP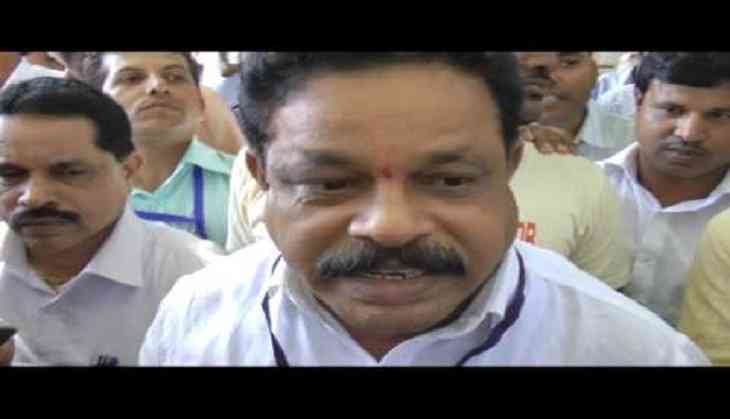 As two Goa Congress lawmakers Dayanand Sopte and Subhash Shirodkar left for Delhi Monday midnight, there are speculations that they are likely to quit the party and may join the BJP.
According to a senior BJP leader, they may meet BJP president Amit Shah in Delhi.
"Both the Congress MLAs will be resigning from Congress party on Tuesday and joining the BJP," a senior BJP leader was quoted by PTI.
Sopte, who represents Mandrem constituency, had defeated former BJP chief minister Laxmikant Parsekar in 2017's state legislative assembly election and Shirodkar won the election from Shiroda constituency on a Congress ticket.
Goa Health Minister and BJP lawmaker Vishwajit Rane also left for Delhi a little before the duo lawmakers left by a midnight flight to Delhi.
However, Sopte told the media that he was going on a business trip. When Shirodkar was asked whether he is going to join the BJP. He said "You will come to know if I do it".
This is happening amid the hectic political activities when the Congress is seeking to form the government in the state and petitioned President Ram Nath Kovind and Goa Governor to intervene.
The political activities are because of the poor health condition of chief minister Manohar Parrikar, who is presenting undergoing treatment by doctors of state-run God Medical College and Hospital at his residence in Goa's Dona Paula.
However, A Chellakumar, All India Congress Committee Secretary, said "I spoke to both of them Monday evening and they have refused that they are resigning".