Sonia Gandhi's term as Congress chief expires. Will Rahul Gandhi step up now?
Catch Team
| Updated on: 15 September 2016, 22:23 IST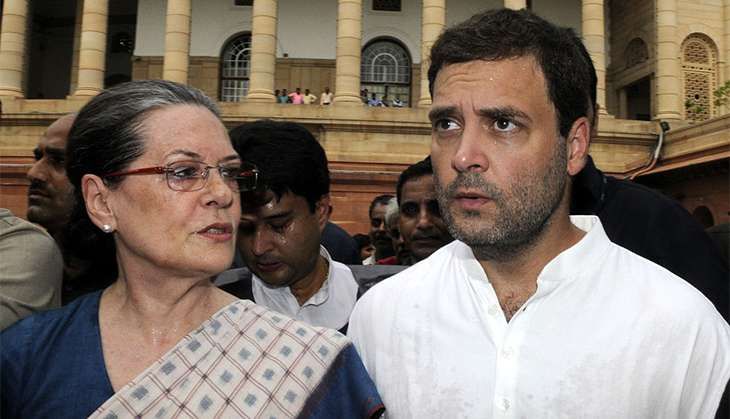 Will Rahul Gandhi now take over as Congress president, considering Sonia Gandhi's term expired on 9 September?
Not having made any public appearances since she fell sick during her recent Varanasi rally, the stage is set for Rahul to take over from his mother.
Sonia was given a one-year extension on 9 September 2015 by the Congress Working Committee (CWC).
The grand old party will have to write to the Election Commission seeking more time to conduct organisational polls, and also give reasons explaining why the party has failed to hold polls.
Every political party has to provide reasons to the EC if it fails to hold organisational elections in the given time frame.
Sonia Gandhi is the longest serving chief of the Congress, having held the post since 1998.
Since then, no organisational elections have been conducted, and even the CWC has witnessed no changes since 2011, despite the mandated term for each member being just three years.