Red-faced Mamata turns to nephew to help recover from Narada verdict blow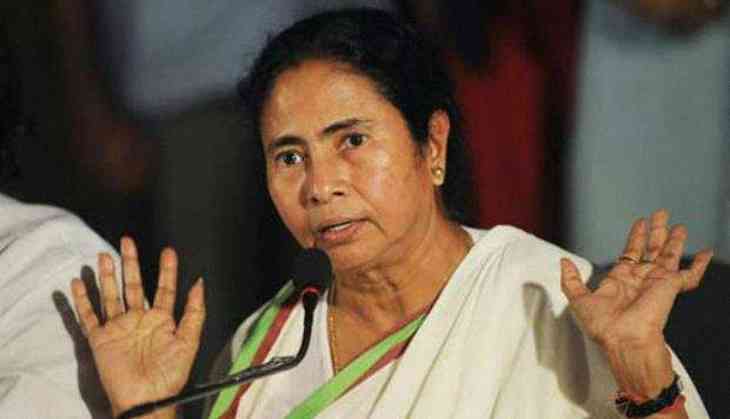 The All India Trinamool Congress's (AITC) image needs a boost after the Calcutta High Court verdict on the Narada sting operation, which has left the party red-faced.
And for this, party chief and West Bengal Chief Minister Mamata Banerjee has urged her nephew and MP Abhishek Banerjee to conduct rallies, in order to attack the Bharatiya Janata Party and promote the good work carried out by the party in the past few years.
AITC sources told Catch that the junior Banerjee is likely to hold the first rally in his constituency, Diamond Harbour, South 24 Parganas, on 2 April, followed by more rallies in Purulia, Bankura and Burdwan.
If all goes according to plan, 2 April will mark Abhishek's first rally since he was injured in an accident in October 2016.
AITC MP Saugata Roy, however, downplayed the matter. "It is a routine party rally, which Abhishek Banerjee has been urged to conduct, since he has now recovered from his treatment."
Other steps
Sources in the AITC say that apart from moving the Supreme Court against the HC verdict, Mamata is is also in discussions with senior Opposition leaders in New Delhi to chalk out a strategy on how to keep the BJP under pressure in Parliament .
According to senior Trinamool leaders, Mamata is also trying to revive the party's image by passing the West Bengal Clinical Establishment Bill 2017, and forming an 11-member commission to look after cases of medical negligence in private hospitals. She's also planning to start more pro-poor schemes.
The party has also decided to organise more rallies in Kolkata in the upcoming months, and try to highlight the scams of the BJP in front the masses, in order to weaken the BJP's widening base in Bengal.
A senior Trinamool leader also did not rule out the possibility that Mamata may meet with Prime Minister Narendra Modi after looking at the progress of the CBI investigation.
Meanwhile, on Saturday, West Bengal Congress leaders staged a protest at Hazra, demanding the arrest of the accused in the Narada sting operation. Moreover, Left Front and Congress legislators boycotted the Kolkata Municipal Corporation budget presented on Saturday, and demanded the arrest of the mayor Sovan Chatterjee, who is an accused in the case as he was seen taking a bribe in the purported video of the sting operation.