Quick5: All you need to know about the AgustaWestland VVIP chopper scam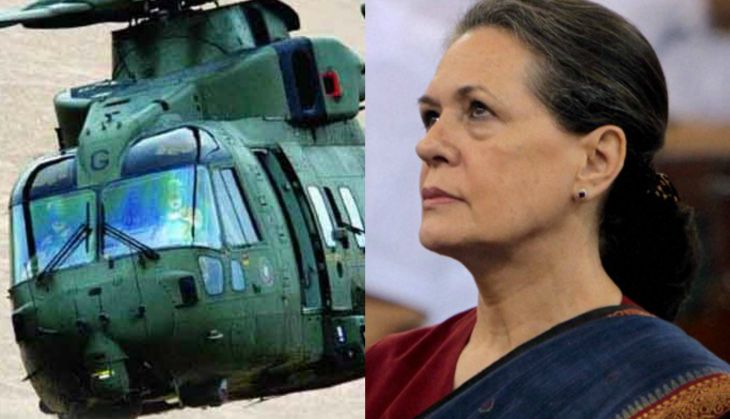 The 2010 AgustaWestland scam has come back to haunt the Congress, with many a Parliament session being rocked over the issue this week. The scam is the trump card for the BJP-led centre to tighten the noose around Congress president Sonia Gandhi who is now in the eye of the storm.
Here's a quick guide to understanding the scam:
1) What is AgustaWestland?