#PadmaAwards4Bhakts: From Modi's guru to Sri Sri, has govt awarded cronies?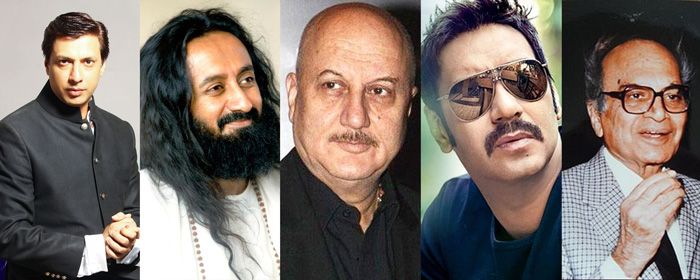 The awards
Modi govt has doled out Padma awards to its favourites
Bollywood figures like Anupam Kher, who defended the govt on intolerance, have been awarded
The politics
BJP leader Jagmohan, controversial former Governor of J&K, has been given Padma Vibhushan
Modi\'s guru Swami Dayanand Saraswati and Sri Sri Ravi Shankar of Art of Living have also been awarded.
More in the story
Who are the politically significant awardees?
Has the BJP awarded those who toe the line?
Was the Congress any different?