Modi's note ban is a monumental failure: Manmohan Singh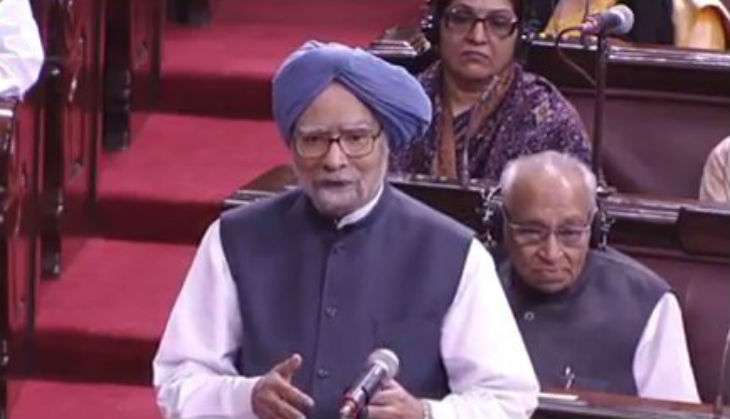 Former Prime Minister Manmohan Singh took the limelight with his Rajya Sabha speech on Thursday.
In what is being hailed as one of the finest political speeches, former Prime Minister Manmohan Singh on Thursday launched a scathing attack on the Narendra Modi government's demonetisation scheme even directly confronting the PM on multiple occasions.
Unlike his previous self, when he silently and timidly took all criticism leveled at him as prime minister, Singh's aggressive and measured criticism gave opposition the much needed shot in arm to take on the government, especially Modi.
The prime minister is likely to participate in the debate when it resumes and will have to come up with something special to counter Singh's arguments.
In complete contrast to his former self, Singh dared the prime minister to name countries where people are not allowed to withdraw money from their own accounts. "I would like to know from the Prime Minister the names of any country he may think of where people have deposited their money in their banks, but they are not allowed to withdraw," he said.
Taking dig at those who believe that currency ban would have greater economic benefit on the longer run, the former prime minister quoted John Keynes, "In the long run, we are all dead."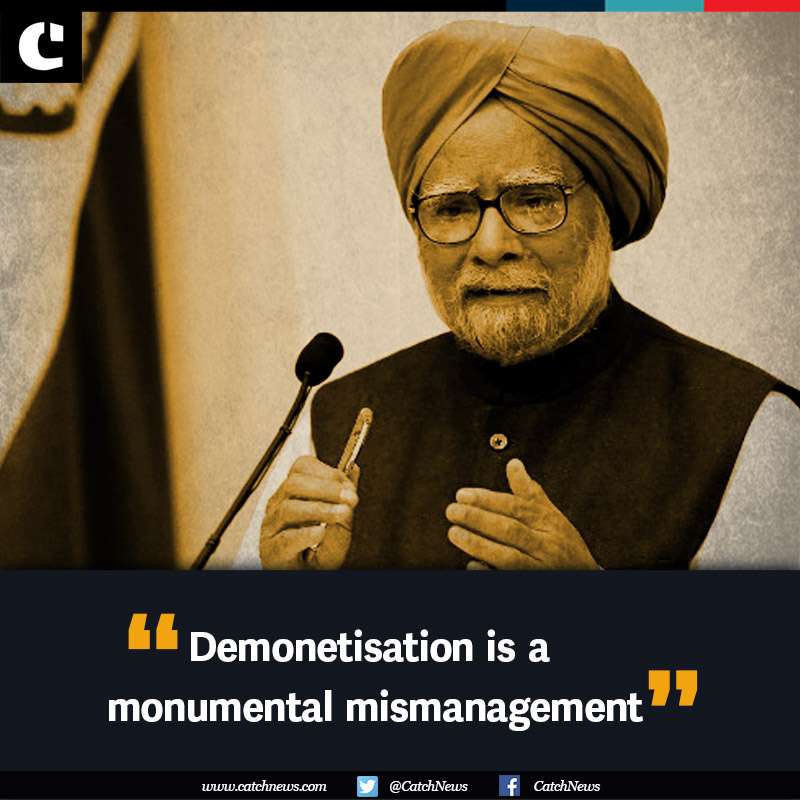 Arya
Labeling Prime Minister Narendra Modi's decision to abolish Rs 500 and Rs 1000 currency notes as a "monumental management failure", former Prime Minister Manmohan Singh said it was a case of "organised loot and legalised plunder".
Singh went on to add that country's GDP would decline by 2% which, according to him, was an "underestimate and not an overestimate".
"The national income can decline by about 2 percentage points... I feel that the prime minister must come up with some constructive proposal," Singh said in presence of Prime Minister Modi.