Lottery to be tie-breaker between Congress, BJP in Gandhinagar Municipal Corporation polls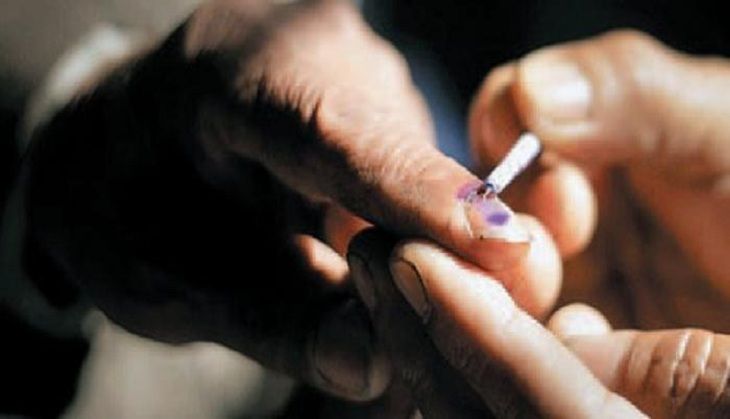 Polling for the second term of the Gandhinagar Municipal Corporation concluded on 24 April, with the declaration of results throwing up a curious situation. The ruling party - BJP - won an equal number of seats as the Congress, leading to a tie in the municipal corporation elections.
Of the 1,50,610 eligible voters, a total of 78,247 people cast their votes for the municipal polls. The BJP has won 16 seats, after losing its majority in the 32-member GMC, thus equalling the number of seats held by the Congress. While Congress' panel of four won three out of a total of eight wards, only one of BJP's panels could secure a winning spot.
The by-elections for 10 Taluka Panchayat seats in five districts were also held simultaneously, with the BJP winning seven seats, leaving the rest to the Congress.
With both parties securing 16 seats each, who gets to bag the post of Gandhinagar's Mayor is set to be determined with the help of a lottery draw.