Lok Sabha Election 2019: BJP target Mamata Banerjee's bastion; will take out 3 Rath Yatras to set foot in Bengal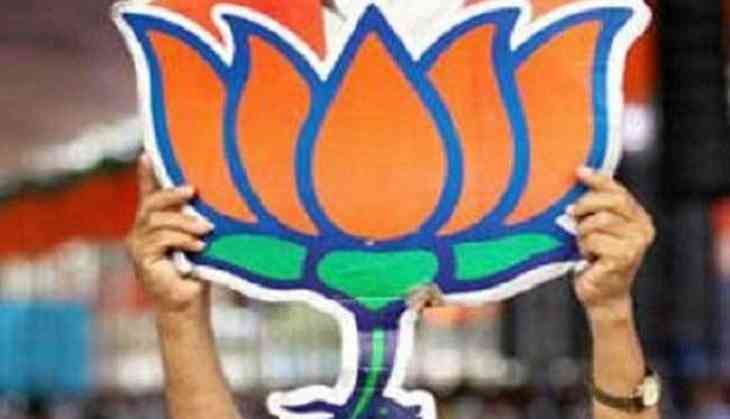 With an eye on the upcoming Lok Sabha polls, BJP is all set take out three Rath Yatras covering all the 42 parliamentary constituencies of the state.
BJP president Amit Shah had earlier made it clear that they are aiming to win more than 22 seats and hence the state holds quite significance when it comes to election and especially the Lok Sabha.
West Bengal BJP president Dilip Ghosh has said that the yatras would be held in December but the campaigning will begin as soon as the Durga Puja concludes.
"The first rath yatra will start from the temple town of Tarapith in Birbhum district on December 3. Party president Amit Shah is likely to take part in it," Ghosh said.
He added that ""Amit Shah is very keen on taking part in all the three yatras. But his dates need to be worked out. Union ministers, chief ministers of BJP-ruled states and senior party leaders will take part in the rally."
The 3 yatras will cover 14 constituency each and "at the end of January, we have a plan to hold a massive rally in Kolkata which will be addressed by Prime Minister Narendra Modi," Ghosh said.
Currently, BJP holds two Lok Sabha seats Asansol and Darjeeling in the state and are targeting big in this election. The Lok Sabha elections blue-print has been prepared keeping in mid the panchayat election results which favoured the BJP.
The issue of NRC will be pertinent in the state as there have been reports suggesting a lot of Bangladeshi's living illegally in Bengal and to consolidate minorities vote, will be the objective of both the parties.
The Left and the Congress are no where seen in the race as the BJP triggered a sustained campaign against Mamata Banerjee and the Trinamool Congress, by capturing the second position in almost all the elections.
Also read: Lok Sabha Election 2019: Sharad Pawar to not contest 2019 Lok Sabha polls, confirms NCP