Arunachal Pradesh: Congress' Pema Khandu to be sworn in as Chief Minister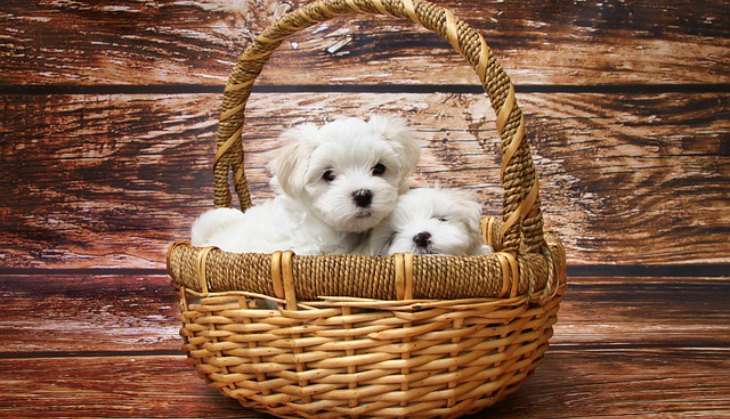 With the Congress party succeeding in roping back its rebel members to the party fold by forcing Nabam Tuki to step down, Congress MLA Pema Khandu on 17 July will be sworn in as the new Chief Minister of Arunachal Pradesh at 12 pm.
The much-anticipated floor test in Arunachal Pradesh state Assembly was cancelled after Nabam Tuki resigned as the Congress Legislature Party (CLP) leader.
Khandu, the son of former chief minister Dorjee Khandu, was elected as the chief of the Congress Legislature Party (CLP).
Tuki, on his part, said that he sacrificed all his powers in a bid to strengthen the grand old party.
Tuki resigned owing to internal disputes in the party over his leadership.
Rejecting Tuki's request to provide some more time to hold the floor test to prove his majority, Governor Tathagata Roy yesterday said the floor test would go ahead as scheduled.
The Supreme Court, in a historic verdict on Wednesday, reinstated Tuki-led Congress government and quashed the actions of the Governor post December 15 last year.
In December last, Congress rebels, backed by the BJP, staged a coup and ousted Nabam Tuki as chief minister.
--ANI