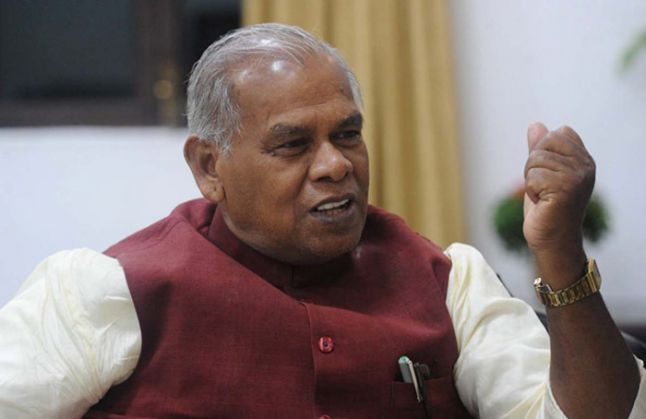 The Hindustani Awam Morcha (HAM) supremo Jitan Ram Manjhi has won from Imamganj constituency.
Manjhi was contesting on two constituencies, i.e., Makhdumpur and Imamganj.
He comes from a humble background and his parents worked as farm labourers. Manjhi worked at the Gaya Telephone Exchange after graduating from the Magadh University.
His political career started in 1980 when he contested on a Congress ticket and won the Assembly elections. Manjhi served as Chief Minister of Bihar from 20 May 2014 to 20 February 2015.
He launched the Hindustani Awam Morcha (HAM) in May 2015 after distancing himself from Nitish Kumar. He is now aligned with the BJP for the current Assembly elections.