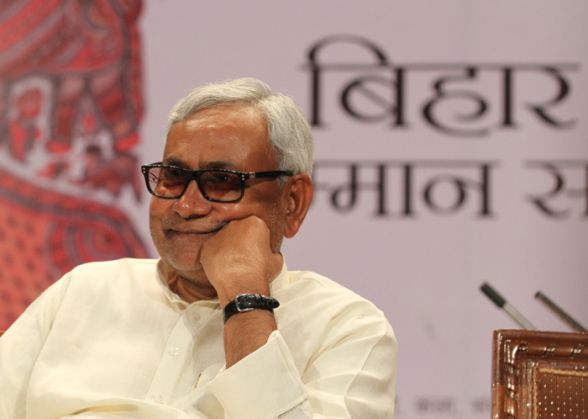 As Bihar election results arrive, there's a lot of excitement over the next Chief Minister of the state. While the Grand Alliance has made their champion known - none other than current CM Nitish Kumar - the rest are aspirational, including the NDA.
But before we jump the gun and look forward to a new CM, or a repeat of the old, an important question to ask here is the good old one about their educational qualifications.
So, here's a quick look at the degrees Bihar CM aspirants hold, or don't.
Nitish Kumar
The current Chief Minister of Bihar has a degree in Electical Engineering from NIT, Patna.
Alliance - JD(U) + RJD + Congress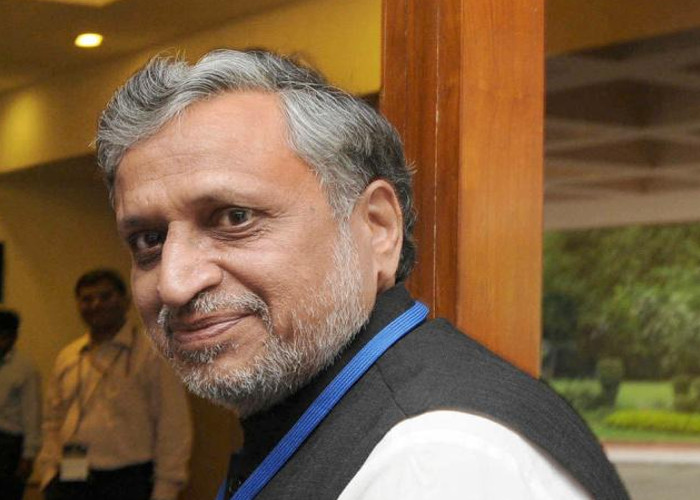 The current superstar in the list of BJP CM aspirants, this 'other' Modi holds a B(Sc) degree from BN College, Patna University. He left his M(Sc) Botany studies to join the Jayaprakash Narayan (JP) movement.
Alliance - BJP + LJP + HAM + RLSP
Upendra Kushwaha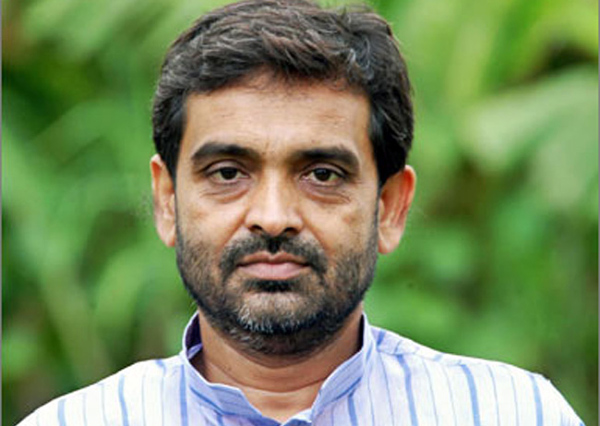 Possibly one of the most educationally qualified of the Bihar CM aspirant crop, RLSP leader Kushwaha holds a B(Sc) from Patna Science College and an MA in Political Science from Ambedkar Bihar University, Muzaffarpur. He has also worked as a Lecturer in the Department of Political Science in Samta College, Vaishali. The college is currently called Muneshwar Singh Muneshwari Samta College.
Alliance - BJP + LJP + HAM + RLSP
Shahnawaz Hussain
BJP's Muslim face, Hussain holds a Diploma in Engineering (Electronics) from BSSE, Supaul, Patna and ITI, Pusa, Delhi.
Alliance - BJP + LJP + HAM + RLSP
Ravi Shankar Prasad
Another well educated contender from the BJP camp is Prasad who holds a BA Hons and an MA in Political Science and an LLB degree, all from Patna University.
Alliance - BJP + LJP + HAM + RLSP
Nand Kishore Yadav
The Yadav face of BJP, Nank Kishore left his B(Sc) final year exams midway to join the JP movement.
Alliance - BJP + LJP + HAM + RLSP
Tariq Anwar
A direct competition for Shahnawaz Hussain, Anwar, who belongs to the NCP, holds a B(Sc) degree in Commerce from Magadh University, Bodh Gaya in Patna. He has been projected as a potential CM candidate for the alliance by none other than SP chief Mulayam himself.
Alliance - SP, NCP
-- Text written by Durga M Sengupta