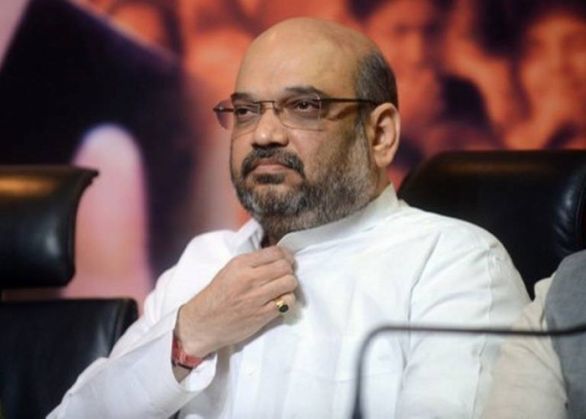 The Bharatiya Janata Party (BJP) Parliamentary Board, led by party president Amit Shah, is likely to meet on Monday, 9 November, to analyse the poll results in Bihar, where the JD(U)-RJD combine has outshone the party-led National Democratic Alliance (NDA).
According to sources, the board is likely to examine all the aspects and factors leading to the party's below par performance against the Nitish Kumar-led grand alliance.
Party leader and Union Minister Ram Kripal Yadav said it was for the top brass to analyse and introspect the reasons behind these results.
As per the current trends, NDA is heading to a defeat in Bihar, with the Grand Alliance inching close to gaining majority in the house.
-PTI