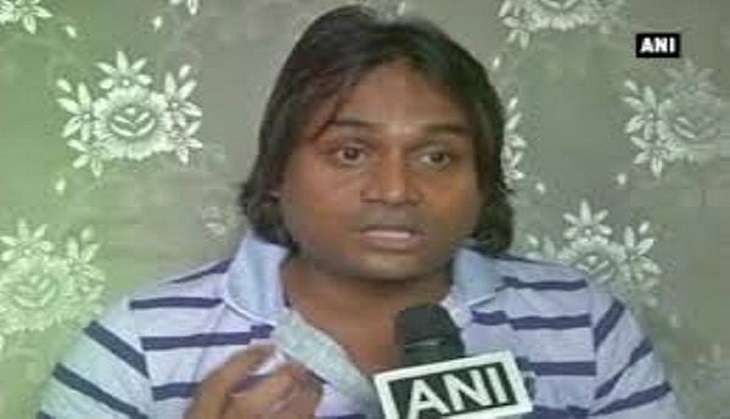 Mohammad Kaif, a suspect in the murder of journalist Rajdeo Ranjan and a wanted sharpshooter, was today sent to a 14-day judicial custody for an earlier case of extortion.
This development comes after Kaif had surrendered before the Siwan court today.
Earlier, the Siwan police attached the property of Kaif in the same case, as the process was carried out in the presence of his protesting family members.
A case of extortion was registered against Kaif, also called 'Bunty', and three others last month.
The three accused in the case had surrendered in the CJM court last week and the police were on the lookout for Kaif.
Kaif shot into limelight once again after a video circulated of him with RJD strongman Mohammad Shahbuddin after he was released from prison.
Kaif is one of the accused in the murder of Hindustan Daily's Siwan bureau chief, Rajdeo Ranjan.
-ANI