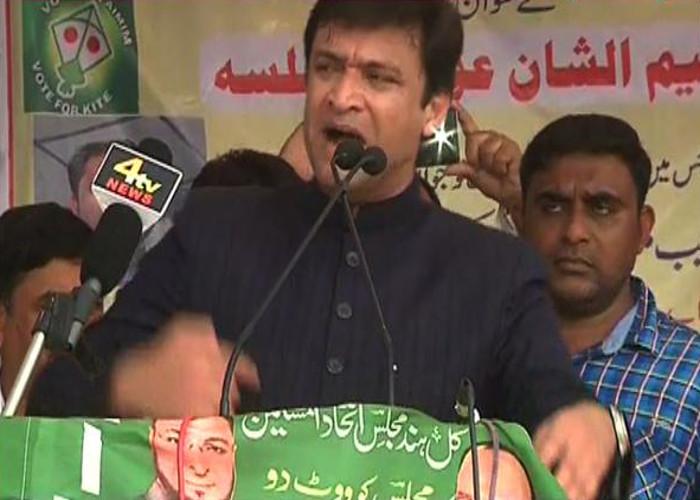 Controversial All India Majlis-e-Ittehadul Muslimeen (AIMIM) leader Akbaruddin Owaisi on 4 October, described Prime Minister Narendra Modi as 'zalim' (tyrant) and 'shaitan' (devil) because of his alleged involvement in 2002 Gujarat riots.
Speaking at an election meeting in Kishanganj district of Bihar, he said, "Modi is a zalim and shaitan responsible for 2002 Gujarat riots."
"There is a section, including me, who consider no one other than Modi responsible for Gujarat riots of 2002," said Owaisi, a legislator in Telangana and the younger brother of AIMIM chief Asaduddin Owaisi.
AIMIM is contesting the Bihar Assembly polls in Muslim-dominated constituencies in Seemanchal comprising Kishanganj, Purnea, Araria and Katihar districts, accounting for 24 of the state assembly's 243 seats. Muslims form 16.5 per cent of Bihar's 105 million population.