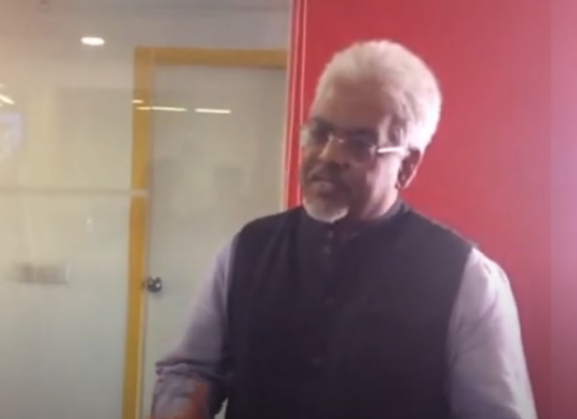 The Grand Alliance consisting of RJD, JD(U) and Congress is leading its way to a 'grand' victory in the Bihar Assembly elections and Nitish Kumar is all set to become the chief minister once again.
However, even after this clear majority, there are various questions regarding the future of this alliance and the of chances of friction between the two leaders, Nitish and Lalu.
Catch editor, Bharat Bhusan, analyses the ways in which this alliance might move forward and how it will impact the state. Here are some important points:
The Muslim-Yadav vote base of Lalu's RJD became more intact because of the politics of polarisation practiced by BJP itself.
Nitish will become the chief minister and it is expected that one or both of the Lalu's sons will get ministerial posts. It is also possible that one of them becomes deputy chief minister.
There is no question of 'jungle raj' returning; Bihar is safer than Delhi today.
Nitish is an independent-minded politician and there can be no back-seat driving by Lalu.
The election campaign was a combination of both the development agenda and reservation agenda.
Watch full video here