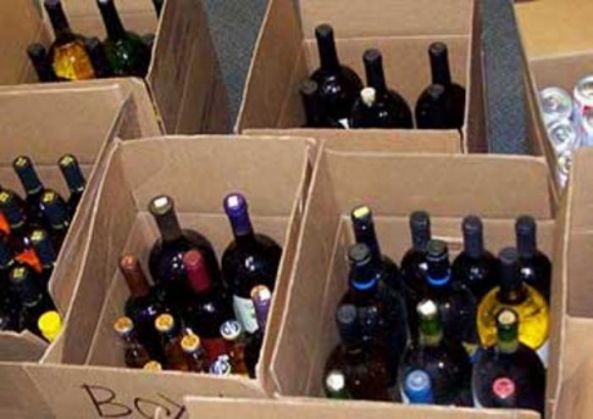 Unaccounted cash of Rs 12.78 lakh and over 2,500 litres of illicit liquor were seized from different locations in Bihar on 6 October under the ongoing pre-election drive.
The authorities seized Rs 5.01 lakh cash from Siwan district, Rs 2.70 lakh from Gopalganj, Rs 2.51 lakh from Sheohar, Rs 1 lakh each from Madhubani and West Champaran districts and Rs 54,000 from Vaishali district, Additional Chief Electoral Officer (ACEO) R Lakshmanan said.
As per the directive of Election Commission to ensure peaceful and fair elections in the state, the authorities have seized 2,699 litres of illicit country and foreign liquor during raids at various places across the state, he said.
In all, the flying squad and static surveillance squad have seized Rs 15 crore in Bihar till 5 October evening, he added.
Till that time, the authorities have lodged a total of 1,365 FIRs for violations of model code of conduct and under various sections of the People's Representation Act, IPC across the state, the EC official said.
The authorities have seized around 850 illegal arms till Sunday last, he said.
Meanwhile, a total 163 nominations were filed today for the third phase of polls on 28 October.
A total of 351 nominations have been filed till date in the third phase of polling, sources in the EC said.
Lakshmanan said filing of nominations for 55 seats, where the polling would be held in the fourth phase on 1 November, would begin from tomorrow. 55 seats are spread in seven districts of East Champaran, West Champaran, Sheohar, Sitamarhi, Muzaffarpur, Gopalganj and Siwan.
-PTI