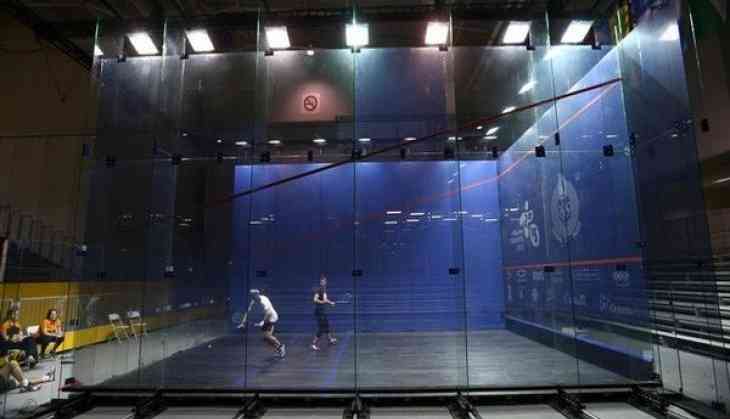 India's Yuvraj Wadhwani has clinched Asian Junior Squash Championship title after defeating Anas Ali Shah of Pakistan in the final of the boys' U-13 individual event.
Wadhwani thrashed his Pakistani counterpart 13-11, 11-5, 6-11, 12-10 in the final to become the second Indian to lift the prestigious trophy.

In 2014, it was Indian squash player Veer Chotrani, who had won the title in Iran.
In under-15 category, India's Arvav Sareen had to settle for the second podium finish after losing his summit clash 6-11, 9-11, 7-11 to Mohammad Hamza Khan of Pakistan.
Overall, Indian squash players managed to win a total of six medals in the tournament including one gold, one silver and four bronze.
-PTI