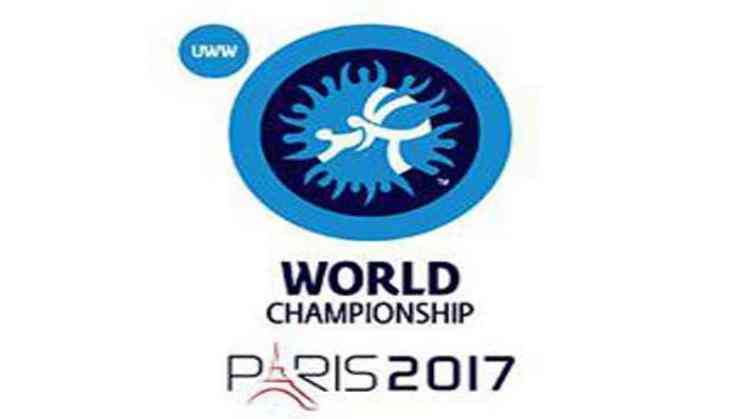 Indian wrestler Gyanender Dahiya displayed a superior performance as he thrashed China's Libin Ding to storm into the pre-quarter finals of men's 55 kg category at the World Wrestling Championship in Paris on 22 August.
Dahiya defeated his Chinese opponent by 4-1 to make it to the next round.
Earlier, India's Greco-Roman wrestlers got off to a poor start at the World Wrestling Championships in Paris today with all four in the fray losing their opening round bouts. Yogesh (71kg), Gurpreet Singh (75kg), Ravinder Khatri (85kg) and Hardeep (98kg) crashed out of the tournament following defeats.
Yogesh went down to Takeshi Izumi of Japan 1-3 while Gurpreet lost 1-5 to Mindia Tsulukidze of Georgia. Khatri was trounced 0-8 by Viktor Lorincz of Hungary and Vilius Laurinaitis of Lithuania beat Hardeep 5-2.
-ANI