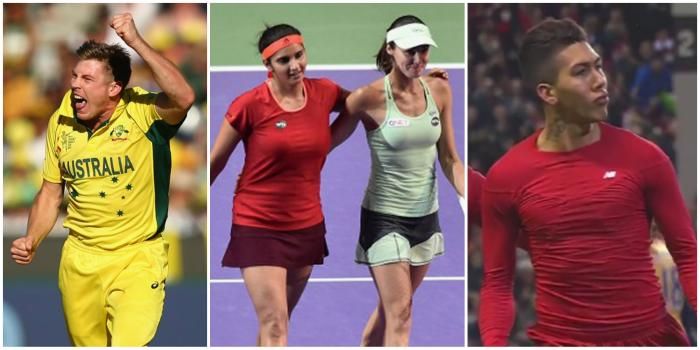 Good evening! Here is your sportswire for the day.
01
Brisbane pitch will be flat, but more 'competitive' than Perth: James Faulkner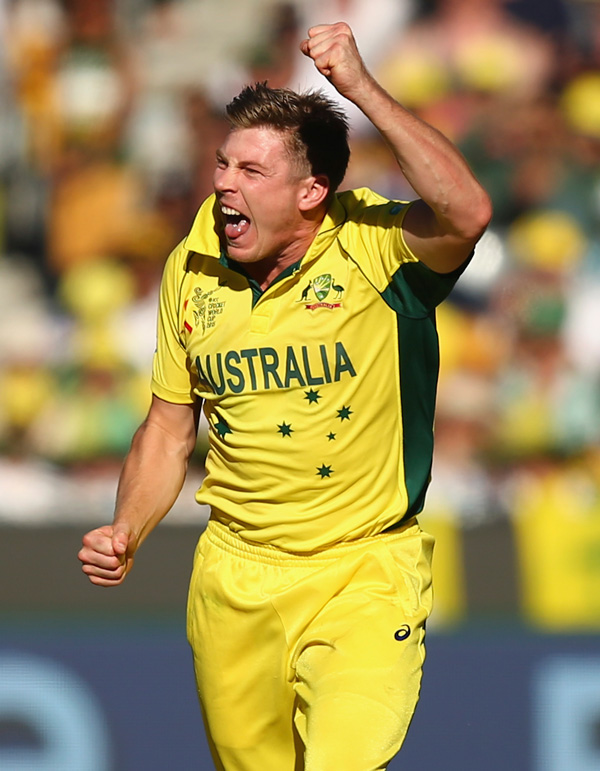 Australian all-rounder James Faulkner reckons that the 22-yard strip used at the Gabba for the second ODI against India will also be "flat" but at the same time more "competitive" than the WACA pitch where both teams enjoyed a run-feast.
Click here to read more.
02
Sania Mirza
and Martina Hingis ease into Sydney International final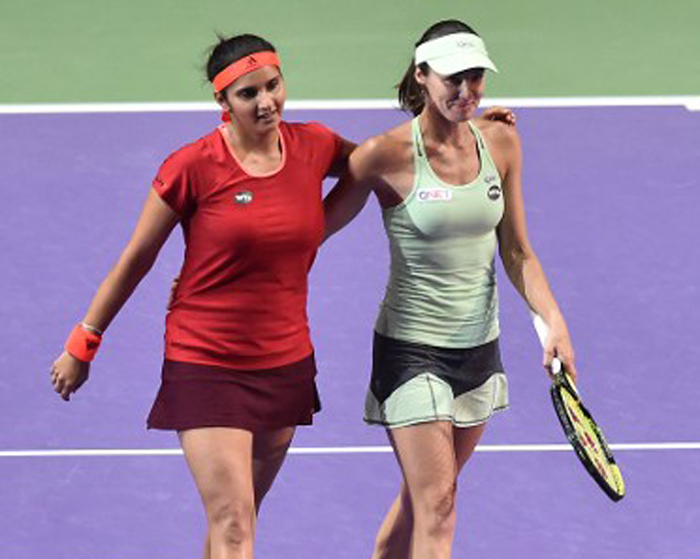 Indian tennis star Sania Mirza and Swiss ace Martina Hingis continued their dream unbeaten run, setting a record for 29 successive victories - the most since 1994 - as they won their semifinal WTA Sydney International match against Yaroslava Shvedova and Raluca Olaru on Thursday, 14 January.
Click here to read more.
03
Premier League: Liverpool and Arsenal share the spoils in thriller at Anfield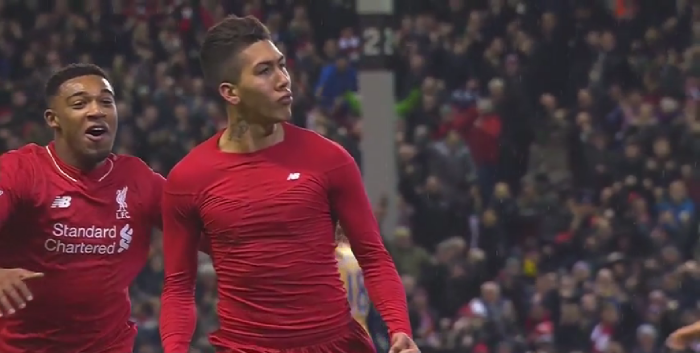 The Barclays Premier League lived up to its reputation of being the most exciting league to watch in the world, as title favourites Arsenal and a rejuvenated Liverpool side played out one of the most thrilling matches of the season so far.
Click here to read more.
04
South Asian Games: Pakistan contingent wants direct flight to Guwahati
Officials of Pakistan's Olympic association want their athletes to fly direct to Guwahati and Shillong for next month's South Asian Games, The Indian Express reported.
As of now, Pakistanis flying to India can only land in Delhi or Mumbai. The Pakistani officials made this request to an Indian delegation that had travelled to Islamabad and Lahore last week.
05
'No mercy' for teammates guilty of misbehaviour, says Angelo Mathews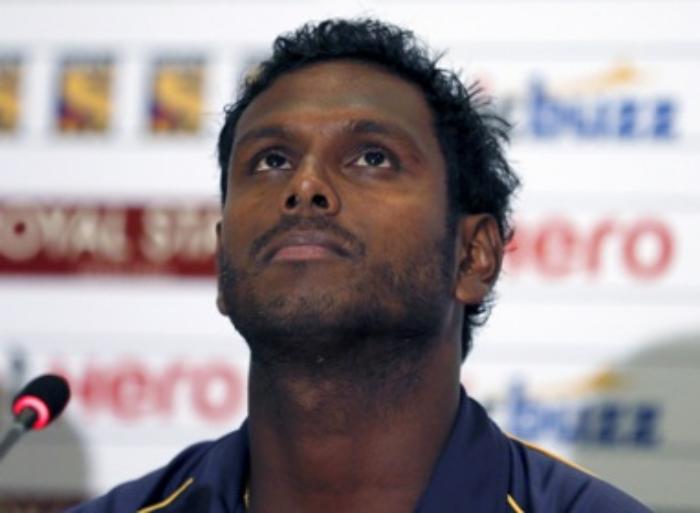 After Sri Lanka's Sports Minister made allegations of the team's drunken behaviour during their recent New Zealand tour, Sri Lankan captain Angelo Mathews has vowed 'no mercy' for any of his teammates found guilty of the offence.
Click here to read more.