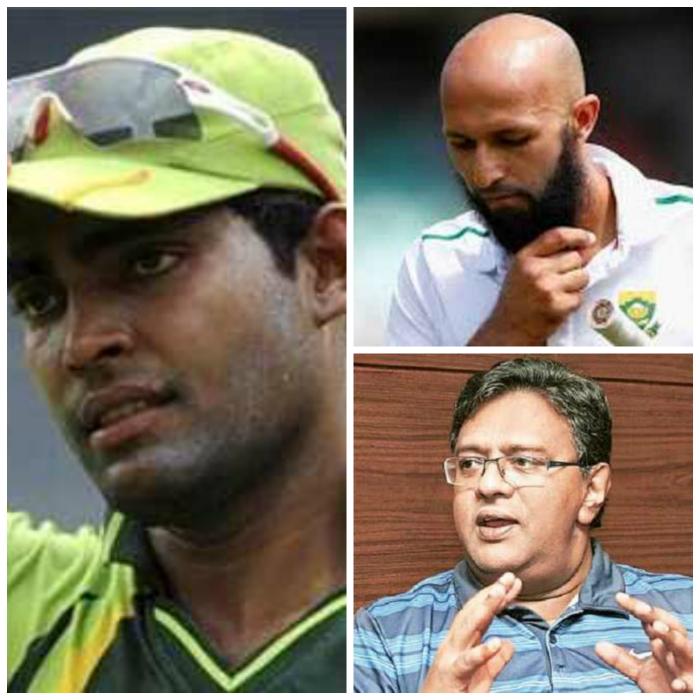 Good morning! Here is your sportswire for the day -
01
Hashim Amla steps down as South Africa test captain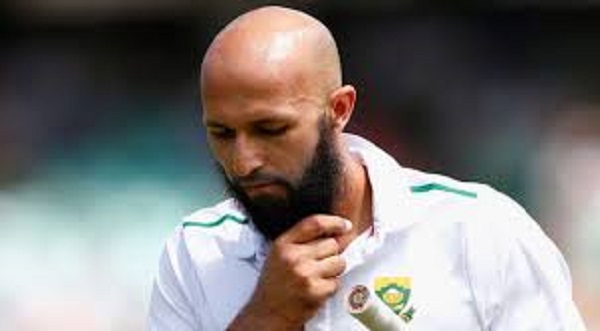 In a surprise announcement, Hashim Amla said he was stepping down as South Africa's test captain with immediate effect.
He made the announcement just minutes after South Africa's 2nd test against England at Cape Town ended in a draw
"Naturally this decision is not an easy one but the more I think about it the more I believe I can be of greater value to the Proteas as a fully focused batsman and senior player at this time or rebuilding our team," Amla said. "It's a bit of a relief, but I will continue to give my all to the team."
02
Will the Under-20 FIFA World Cup soon be played in India?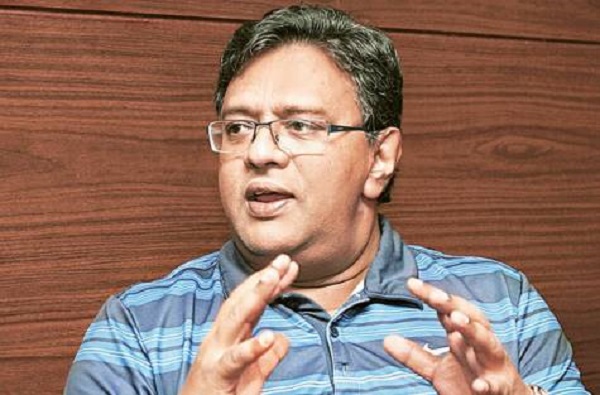 At the opening ceremony of the new I-League season, The All India Football Federation General Secretary Kushal Das announced that India will bid for either the 2019 or 2021 edition of the U-20 FIFA World Cup.
"We have the infrastructure in place for the under-17 World Cup, and there is a group of very talented footballers who we are getting ready for the tournament. Naturally, the next step will be to bid for the under-20 World Cup and sustain the momentum of development," Das said.
India will be hosting its first ever FIFA tournament - the U-17 World Cup - next year.
03
Pakistan batsman Umar Akmal misbehaves with domestic team coach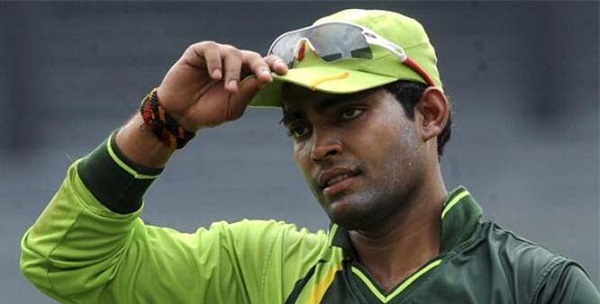 Pakistani batsman Umar Akmal has landed himself into trouble after he allegedly misbehaved with his domestic team coach in the final of the Quaid-e-Azam Trophy, a Pakistani domestic competition.
Basit Ali is a former test batsman and coach of the Sui Northern Gas team which has won the Quaid trophy for the last two years.
A source in the know of the incident said, "Umar asked Basit Ali why he was being sent down the order and then misbehaved and abused him in the dressing room in front of other players and officials."
04
Barcelona ride on Messi's brace to beat Espanyol
Barcelona beat 9 man Espanyol 4-1 in the first leg of their round of 16 King's Cup tie as Argentine star Lionel Messi had a part to play in all the four goals.
Messi scored two and set up two more in a feisty encounter that saw Hernan Perez and Papakouli Diop of Espanyol get red cards.
Barcelona defender Gerard Pique told reporters, "In derbies there is always a high tempo and they have a style of play that is always on the limit."
The match also saw Turkish midfielder Arda Turan making his debut for Barcelona.
05
Stanislas Wawrinka sails into last eight of Chennai Open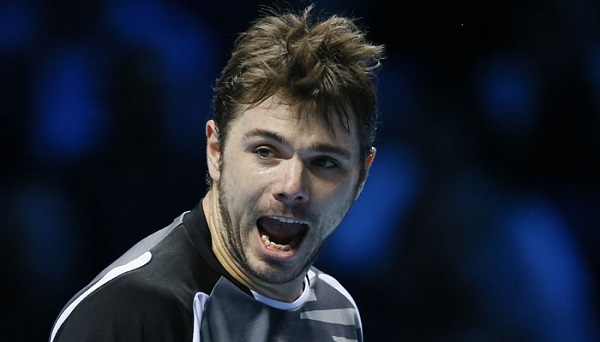 World number 4 Stanislas Wawrinka registered a straight sets win over Andrey Rublev of Russia to storm into the quarter finals of the Chennai Open on Wednesday night.
Wawrinka made short work of his less fancied opponent, triumphing 6 - 3, 6 - 2 in just 52 minutes. The Swiss ace is on course to claim his third Chennai Open title in as many years, and was cheered on by a vociferous Chennai crowd.
After the win he said, "The quarter finals are coming up so before thinking about the title, I need to think of it."
"When I enter a tournament I look at who is at the opposite side. I look at who I am going to play in next match. I am happy with my career, specially in the last 3 years, I am winning some big titles."