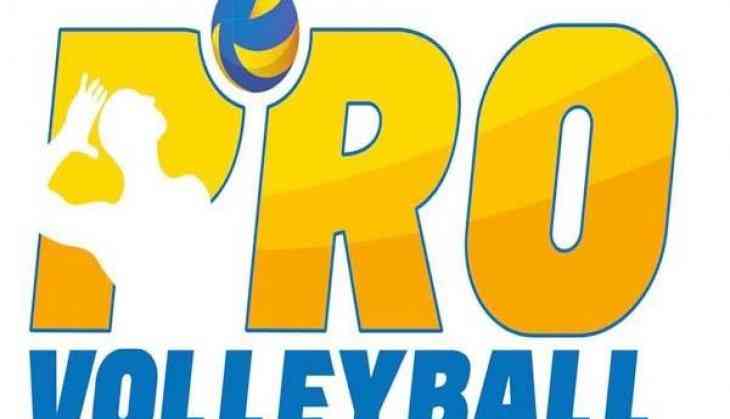 Pro Volleyball League organisers Monday announced that six teams would take part in its first edition slated to be held in February.
The league, supported by Olympic silver medallist shuttler P V Sindhu, is scheduled to be held from February 2 to 22 in Chennai and Kochi.
Ahmedabad Defenders, Calicut Heroes, Chennai Spartans, U Mumba Volley, Hyderabad Black Hawks and Kochi Blue Spikers would take part in it.
Pro Volleyball League CEO Joy Bhattacharya said there will be a draft of foreign players.
"The auction (for the league) will be in December 13 and 14 and Rs 75 lakh is the cap. We will do a draft of foreign players. The idea is to get good international players at a good price," Bhattacharya told reporters here.
"There will be maximum two foreign players in year one (per team) and the reason we are capping it is to keep a control on prices," he said.
He also said that the matches will be telecast between 7 pm and 9 pm, which was the prime-time, on Sony SIX and SONY TEN 3 channels.
Each of the six teams will have 12 players, with one Indian icon player and two Indian U-21 players.
The teams will be fighting it out over a total of 18 matches. Each team will play each other once in a round-robin format and top four teams will qualify for the semi-finals.
Meanwhile, Luis Alexandre, Director Asia and Oceania, Federation Internationale de Volleyball (FIVB), who was present at the event, said the league was a step in the right direction.
"We see this (league) quite well. They (the league organisers) are trying to develop a nice plan here using six franchises in the first year.
"We guarantee that we (FIVB) are going to be here and support the league in the beginning and hope they can succeed and make it better in the future," Alexandre said on the sidelines of the event.
Senior officials of the Volleyball Federation of India were present on the occasion.