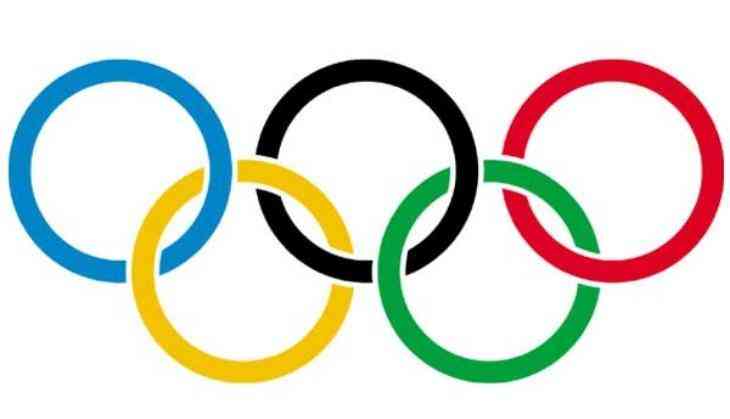 Paris to host 2024 Summer Olympics, LA gets 2028
Paris will host the 2024 Summer Olympics Games after Los Angeles agreed to formally announce its bid for the 2028 Games.
The Los Angeles Olympic and Paralympic bid committee in cooperation with the International Olympic Committee (IOC) announced it on Monday.
The LA bid committee said in a statement that Los Angeles will host the Olympic Games and Paralympic Games 2028.
"The IOC welcomes this decision of the Los Angeles Olympic and Paralympic Candidature Committee. And we are pleased to release the host city contract 2028 in a transparent and timely manner," said IOC president Thomas Bach.
"We are very confident that we can reach a tripartite agreement under the leadership of the IOC with LA and Paris in August, creating a win-win-win situation for all three partners. This agreement will be put forward to the IOC Session in Lima in September for ratification."
Los Angeles had been in a race with Paris to host the 2024 Games, with the winner to be named by the IOC on September 13 in Lima.
-ANI