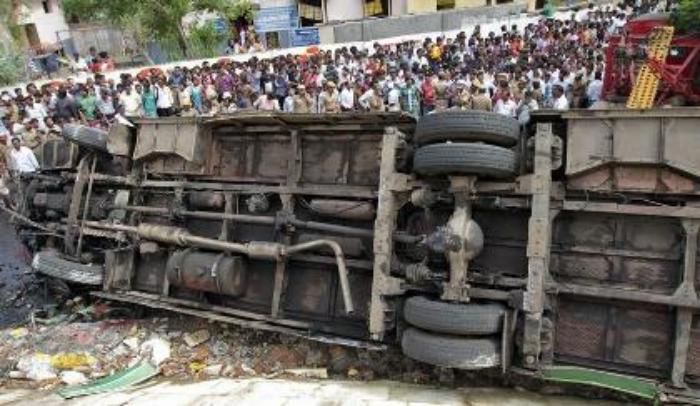 At least 9 Odisha-based kabaddi players have been killed, and 15 more injured, after a mini truck carrying a local team overturned near Suarapalli village in the state's Sundargarh district. The team was reportedly returning to Lahunipara's Sendhapur village after taking part in a tournament in Dhudigaon, when the tragic incident took place.
The accident took place at around 4.30 pm on Saturday, 19 September. Three of the players passed away on the spot, while six more died in hospital after being rushed there by the locals. So far, five of the dead have been identified - Abhiram Kalo (50), Dharanidhar Nayak (60), Chandra Sekhar Pradhan (18), Umesh Kisan (25) and Gauri Chandra Kissan (22).
The Odisha government announced an ex-gratia of Rs 1 lakh to the families of the deceased, while the injured will be treated at the cost of the government.