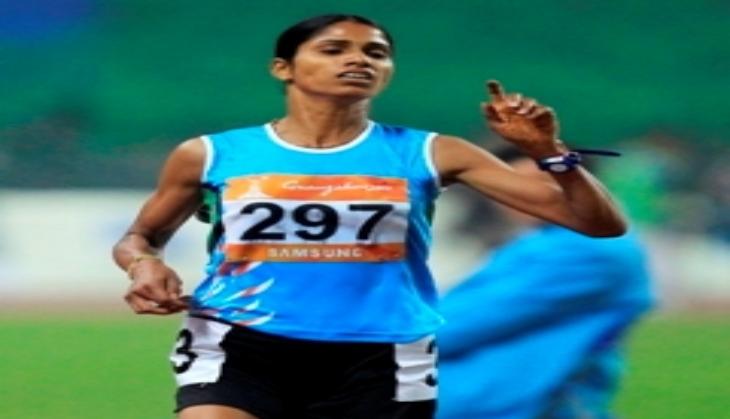 Sudha Singh, the 2010 Asian Games gold medallist in 3000m steeplechase, created a new national record as she finished 8th in her pet event at the prestigious IAAF Diamond League race.
Sudha clocked 9:26.55 to surpass the existing national record of 9:27.09 which was set by Lalita Shivaji Babar at the 2016 Federation Cup.
Babar, who is world number one in the women's 3000m steeplechase, clocked 9:43.30 to finish at the 13th spot.
Both Sudha and Lalita have already qualified for both 3000m steeplechase and Marathon for the upcoming Rio Olympics Games.
Meanwhile, Hyvin Kiyeng from Kenya created the new meet record and world leading timing of 9:07.42 to finish first in the event. She bettered the previous meet record of 9:15.81 set by Milcah Chemos from her own country in 2012.
Bahrain's Ruth Jebet clinched the silver medal by clocking 9:15.98, creating the new Asian record followed by the Sofia Assefa from Ethiopia who clocked 9:21.07 for the bronze medal in the event.
-ANI