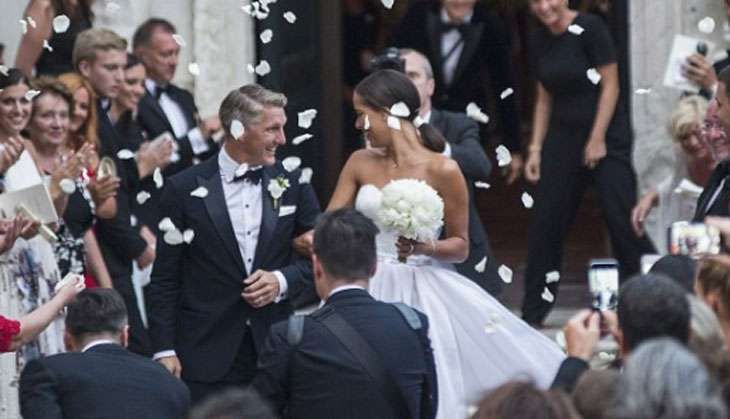 Germany captain and Manchester United star Bastian Schweinsteiger and Serbian tennis ace Ana Ivanovic celebrated their wedding ceremony on 12 July at Venice's Misericordia Church, a day after the two held a lavish wedding ceremony in Venice's City Hall.
While Schweinsteiger donned a sharp black tuxedo for the wedding, Ana wore a beautiful strapless bridal gown. The two sportspersons have been dating since 2014.
The Venice City Hall - also known as the Palazzo Cavalli - was swarming with paparazzi on 12 July, when the two exchanged their vows.
According to German media reports, the guests were not informed about the wedding and were asked to come to the airport for a surprise.
While the official guest list has not been disclosed, reports suggest that among the guests at the ceremony were Bayern Munich president Uli Hoeness, Fermany coach Joachim Low and Schweinsteiger's Germany team-mate Thomas Muller. Tennis star Angelique Kerber and Andy Murray were also on the guest list.
Downhill ski racer Felix Neureuther was reportedly Schweinsteiger's best man for the wedding. He has been friends with the United midfielder since the two were competitive junior skiers growing up in Bavaria.
Here are the pictures from the wedding: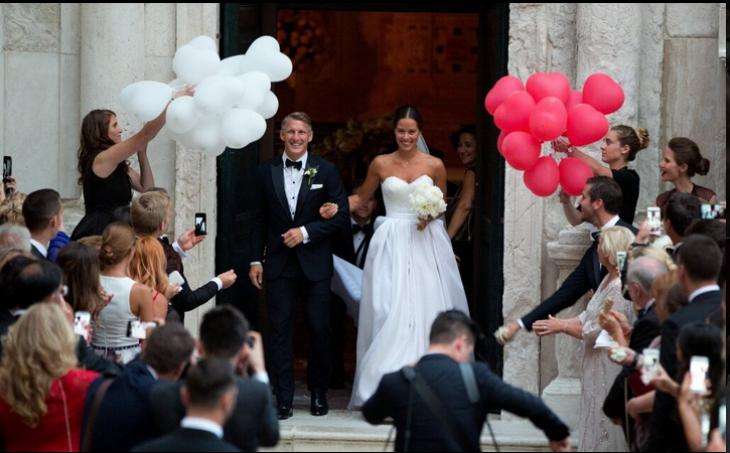 Twitter/ @RatedRHero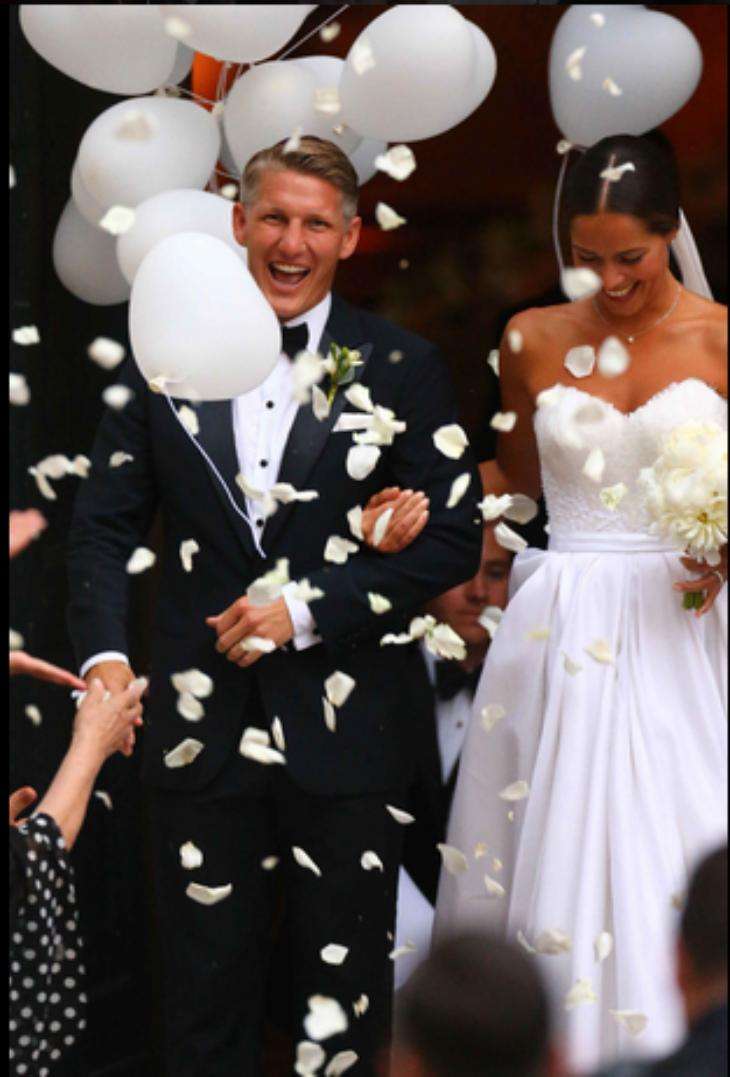 Twitter/@SeyiPeters_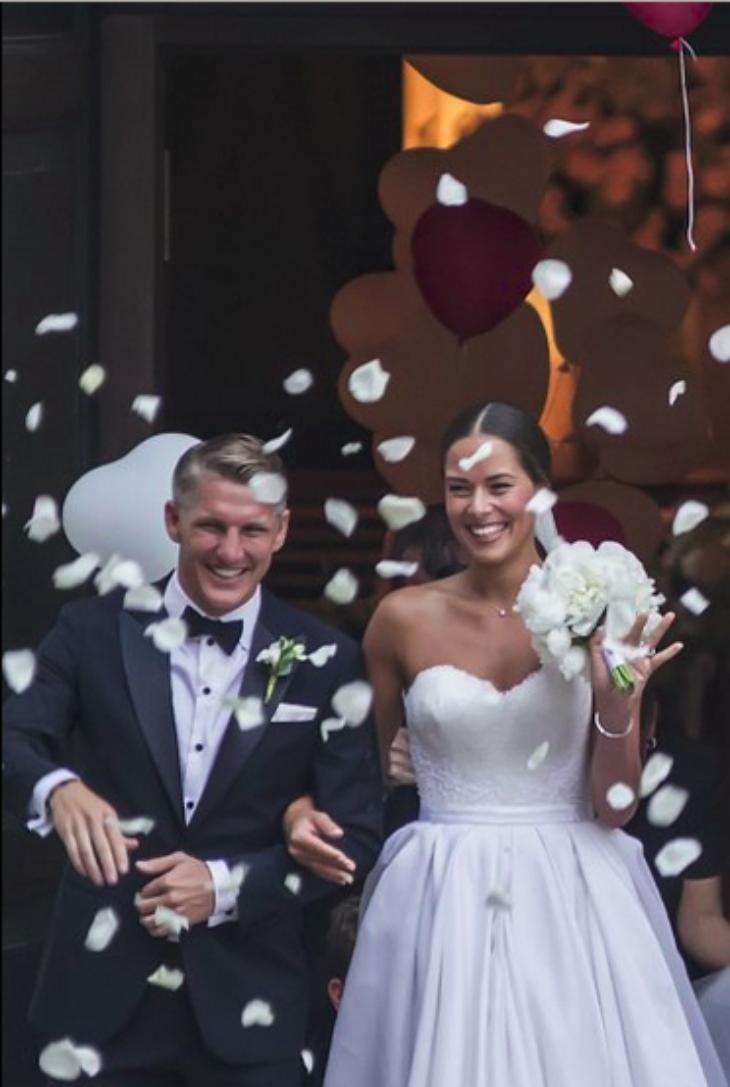 Twitter/@RatedRHero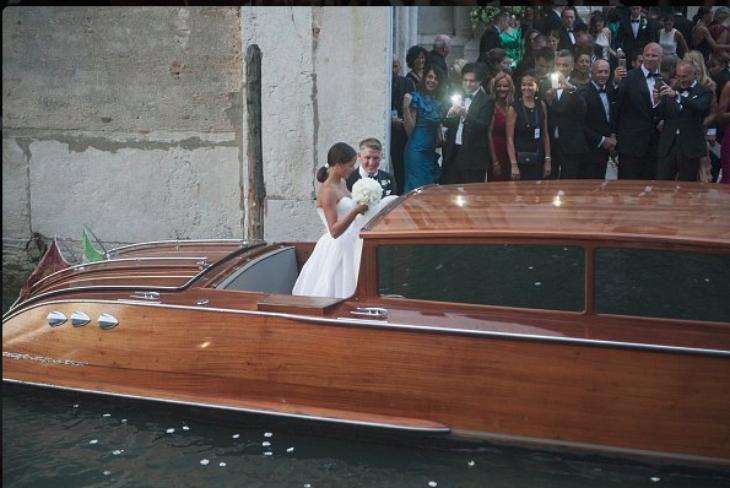 Twitter/RatedRHero
Photos of the couple arriving for the wedding.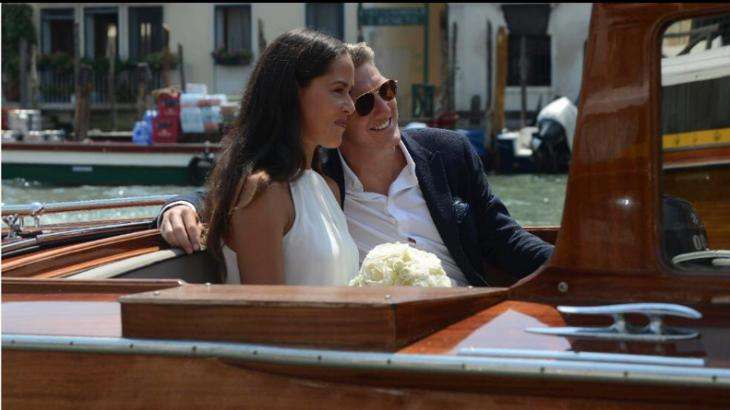 Twitter/@alexskargards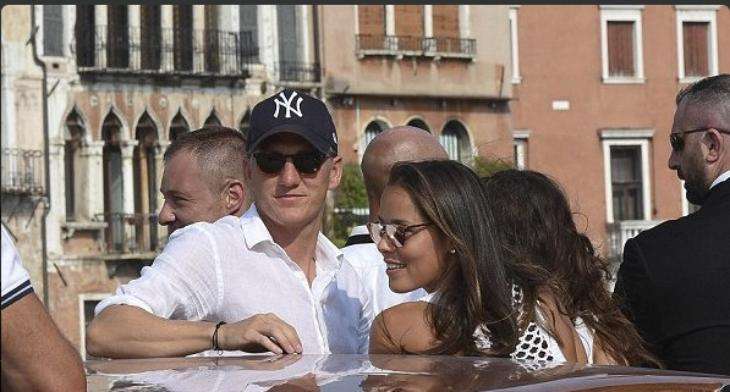 Twitter/@Mailsport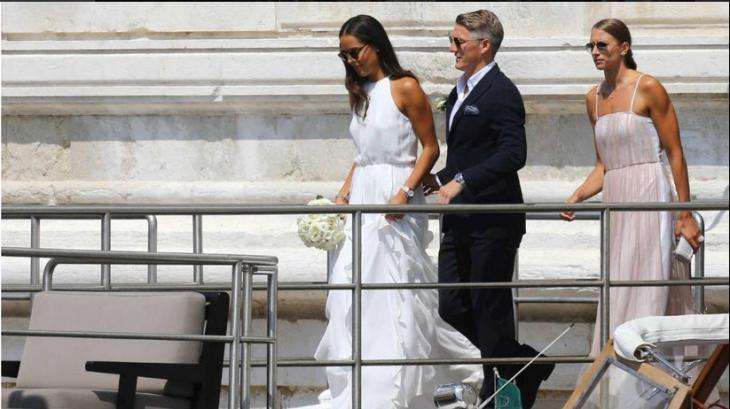 Twitter/@alexskargards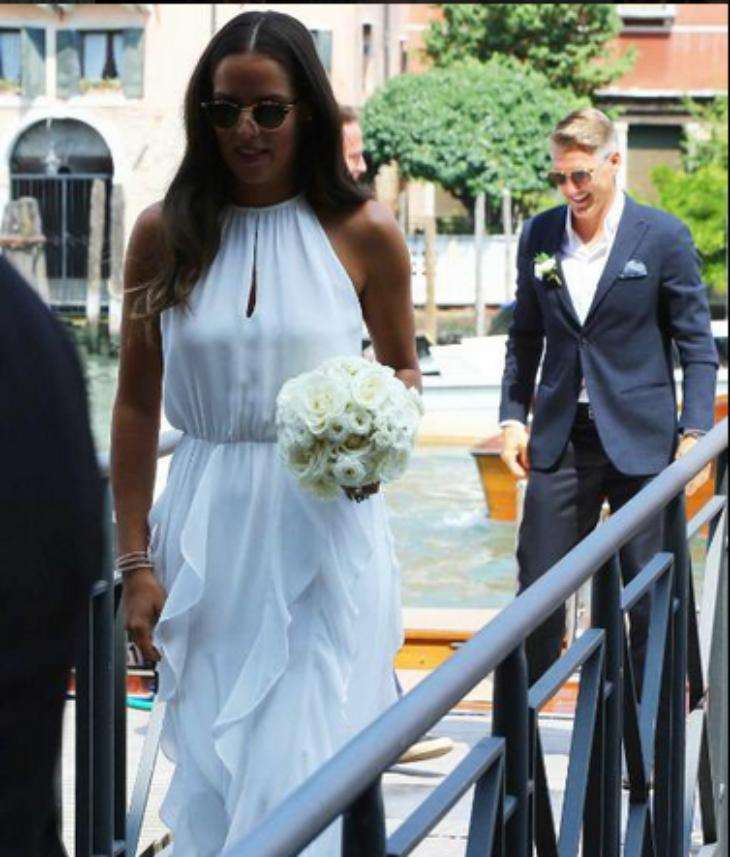 Twitter/@alexskargards