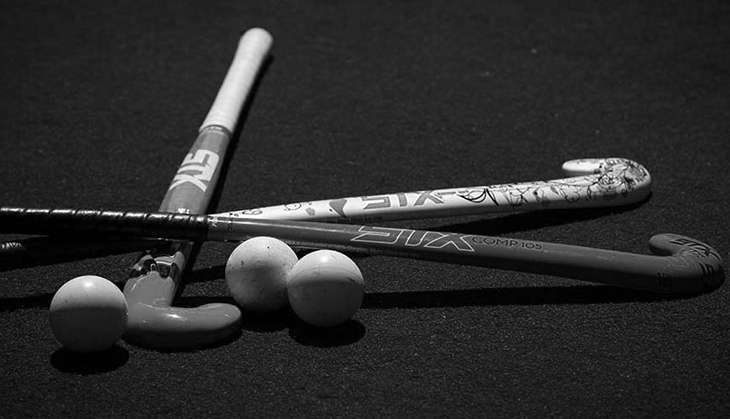 Hockey Maharashtra and the Association of Indian Universities (AIU), on 31 October, were crowned champions of the 1st Hockey India 5-a-side National Championship for Men and Women respectively.
In the men's final, the hosts Hockey Maharashtra pipped Hockey Haryana 7-6 in a hotly contested final. The two teams traded goals in the first period, Mandeep Antil's goals (2', 4') cancelled out by Vikram Pillay (3') and Yuvraj Walmiki (6'). In the final minute of the period though, Preetinder Singh scored to give Haryana the lead.
It was Maharashtra's second period barrage though that gave them the eventual victory. Goals by Walmiki (12'), Rajat Sharma (14'), Pillay (16') and Girish Pimpale (19') were enough eventually to see them to victory and make them the inaugural champions of the tournament.
In the third place game for the men's championship, Hockey Odisha beat Hockey Karnataka 10-9 in a close and hard fought encounter.
In the women's final, the Association of Indian Universities (AIU) defeated Hockey Haryana 3-2. Reena Rani scored the opener for AIU in the 4th minute, a strike that was cancelled out by Neha for Haryana in the 8th minute of the game.
The second period went goal less. Haryana took the lead in the 24th minute and looked to be heading to victory. AIU struck twice in the final two minutes, first through Rani in the 29th and then Pooja Rani in the 30th, to take a brilliant comeback victory and win the Championship.
In the third place game in the Women Championship, Hockey Punjab beat Hockey Maharashtra 3-1 in a shootout.
--ANI