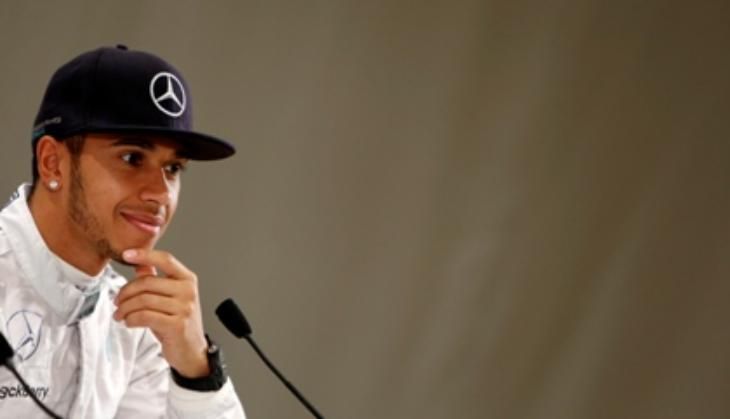 British F1 driver Lewis Hamilton has brushed aside rumours surrounding his retirement from Formula One racing, insisting that he is 'greedy' for more titles despite being crowned world champion thrice.
The retirement rumours began swirling after the 31-year-old criticised the sport's current rules and regulations vociferously in recent times.
The defending champion admitted that he was running out of time, insisting that he needs to start winning races to catch up with his Mercedes teammate Nico Rosberg and kickstart his title defence.
Hamilton trails Nico Rosberg by 36 points after the German won the opening three races of the season. The next race will be held in Russia on Sunday.
ANI