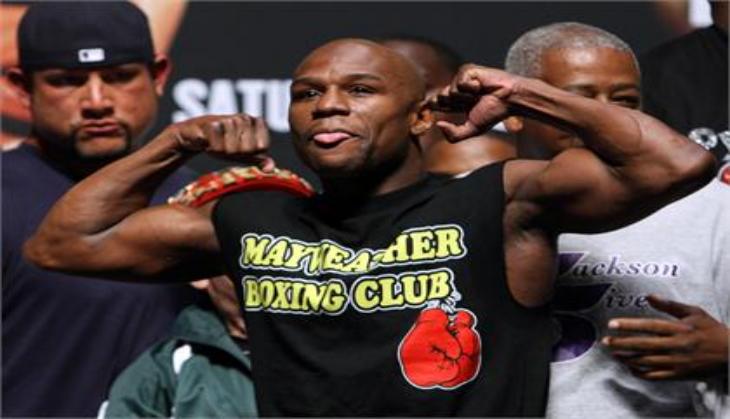 Former American boxer Floyd Mayweather believes that the much-talked-about fight with MMA star Conor McGregor will 'absolutely happen'.
Describing McGregor as 'no pushover', the former welterweight and super welterweight champion said he expects the potential fight to be a tough affair, news.com.au reported.
As far as prize amount is concerned, Mayweather said that if he steps back into the ring, it'll be for at least 100 million dollars.
Mayweather retired from professional boxing with a perfect 49-0 record after comprehensively defeating Andre Berto in September.
ANI