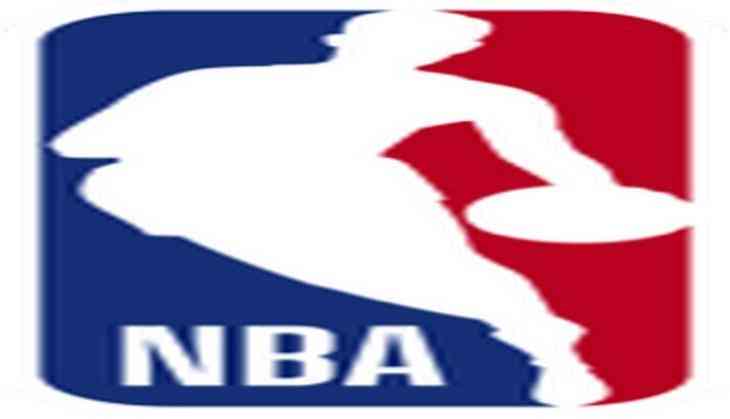 The National Basketball Association (NBA) on 26 October announced that former NBA player Andre Miller will visit India to support the continued growth of basketball in the country.
Miller will travel to Delhi-NCR where he will visit the NBA Basketball School on October 30 then lead a clinic for prospects at The NBA Academy India on 31 October.
"I'm looking forward to my first visit to India to see firsthand how the NBA has been developing basketball in the country," said Miller.
"I understand there's a lot of potential in India, and I'm excited to contribute to the growth of the sport," he said.
Miller, a point guard from Los Angeles, was selected eighth overall by the Cleveland Cavaliers in the 1999 NBA Draft.
Miller was named to the NBA All-Rookie First Team in 2000 and was the league leader in assists for the 2001-02 season. Miller ranks ninth on the NBA's all-time assist leaders.
Since 2006, more than 30 active and retired NBA and WNBA players have visited India with the NBA, including Sim Bhullar, Bruce Bowen, Muggsy Bogues, Chris Bosh, Swin Cash, Tamika Catchings, Seth Curry, Pau Gasol, Robert Horry, Dwight Howard, Robin Lopez, Brian Shaw, Shawn Marion, Jason Richardson and Kevin Durant.
-ANI