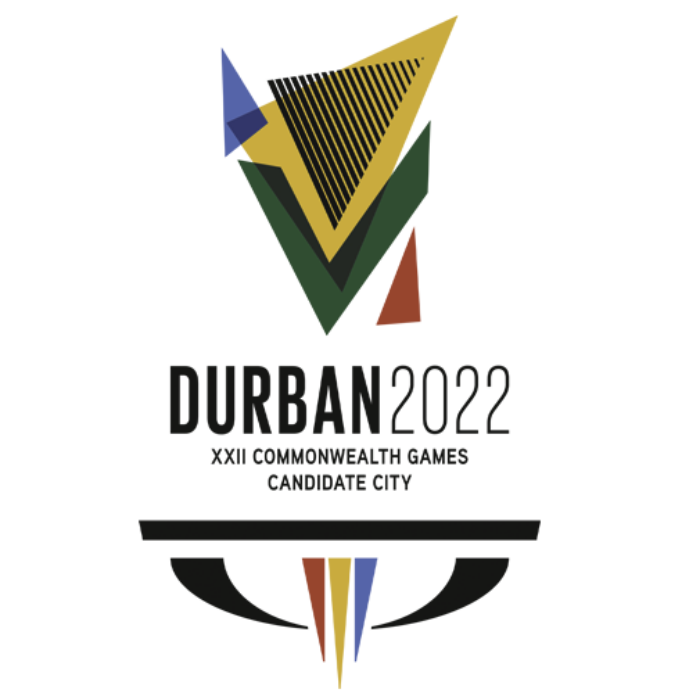 South African coastal city Durban has officially been announced as host of the 2022 Commonwealth Games.
Commonwealth Games Federation (CGF) president Louise Martin described it as a historical decision for all on Wednesday, 2 September.
The announcement was made in Auckland, New Zealand. Durban will, in the process, become the first African city to host a Commonwealth Games.
The 2018 Commonwealth Games will be held at Australia's Gold Coast.
-ANI