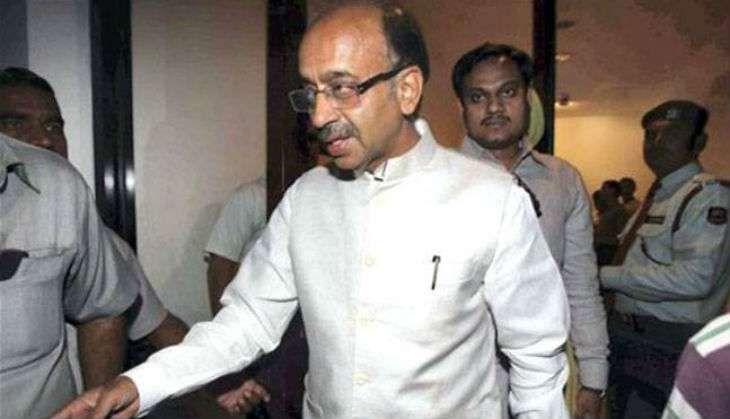 National Sports Federations (NSFs), which do not disclose details of their events, selection criteria and audited accounts among other things on their website by 30 November, risk being derecognised, the Sports Ministry said.
The Ministry has asked the Indian Olympic Association (IOA) and NSFs to suo moto disclose, on their websites, the details of various activities carried out by them such as events conducted, selection criteria, core probables, audited accounts and constitution.
"The Ministry has noticed that only a few NSFs have fully complied with the directions. Some NSFs and IOA have partly complied, as all the information has not been placed by them on their website. Some NSFs have either not placed any information or do not have websites," the Ministry said in a statement.
"IOA and NSFs have again been advised by the Ministry to take necessary steps to fully comply with the instructions on suo moto disclosure. Last date for completion of the task is 30.11.2016 failing which renewal of recognition of the concerned NSFs for the year 2017 may be reviewed by the Ministry," it added.
Sports Minister Vijay Goel has said that this will bring transparency in working of sports federations.
(PTI)