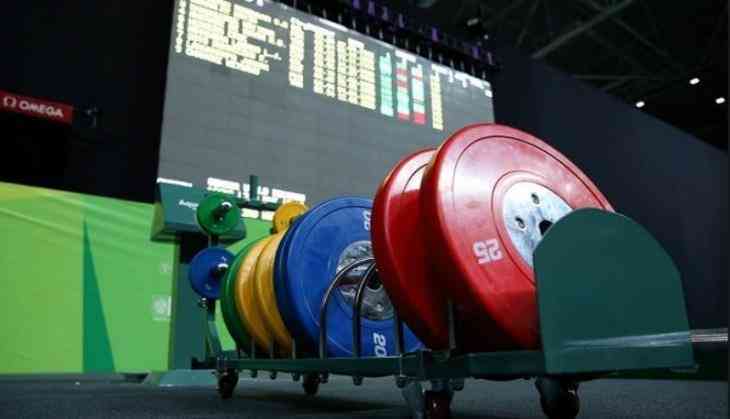 Respresentational image (ANI)
Seema led yet another emphatic day for the country on 8 September, clinching a gold and a silver, as India enjoyed six podium finishes at the 2017 Commonwealth Weightlifting Championships.
Seema scooped a silver medal in the senior women's 75 Kg category by lifting 202 kg overall on the fifth day of action in Gold Coast.
She lifted 91 kg in the snatch and 111 kg in the clean and jerk phase, with her overall score proving good enough to claim gold in the junior women's 75kg event.
Punam Yadav, another Indian in fray, clinched silver in the 69 kg senior category after lifting 217 kg overall.
In the senior men's 94 kg category, Vikas Thakur won the bronze medal by lifting 340 kg while Konjum Taba bagged the gold medal by lifting 317 kg in the junior men's 94 kg event.
In the youth girl 75 kg event, A Anju Devi won the silver medal by lifting 167 kg overall.
-ANI