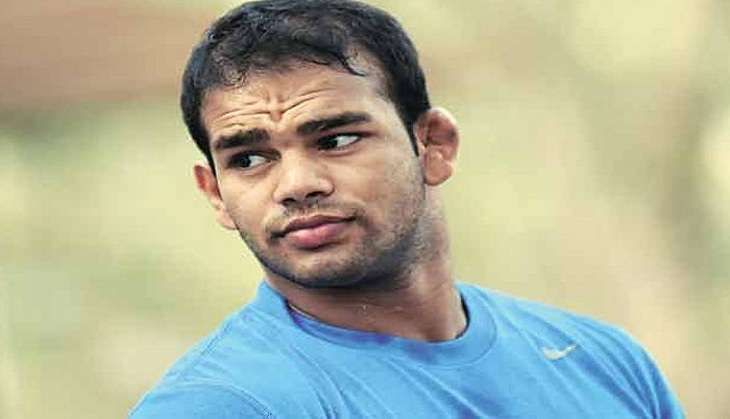 Central Bureau of Investigation (CBI) on 18 October registered a case against Narsingh Yadav over his doping charges. The Haryana government on 7 October transferred the case, which was registered in Sonepat, to CBI for further investigation.
Previously, Yadav was ruled out from competing in the Olympics after CAS slapped a four-year ban on him on 18 August for not having enough evidence to prove his allegations wrong. The ad hoc panel of CAS suggested that Narsingh's doping offence was not due to a one-time intake of the banned substance and that he had orally ingested the tablet form of the substance on multiple occasions.
The panel said, "All in all found the sabotage (s) theory possible, but not probable and certainly not grounded in any real evidence. The panel, therefore, determined that the athlete had failed to satisfy his burden of proof and the panel was satisfied that the most likely explanation was that the athlete simply and intentionally ingested the prohibited substance in tablet form on more than one occasion."
The 26-year-old wrestler had failed the doping test twice. Both the tests were conducted by NADA.