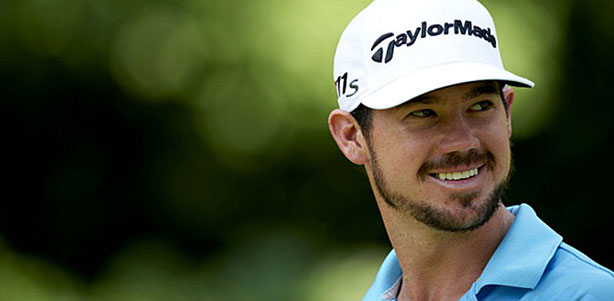 A hole-in-one is pretty uncommon during a round of golf. What happened during the final round of The Barclays on 30 August will leave you in speechless. After a spectacular hole-in-one at the par-3 3rd hold, Brian Harman accomplished a rare feat. He made history when he hit yet another hole-in-one at the par-3 14th hole. This is only the third time in PGA Tour history that a golfer has made two aces in a single round.
Brian Haman finished a miserable tied 30th. But at least he has something to cheer about. This is the first time a player has done so since 2006.
Watch the video below, it may not happen again for a long time.