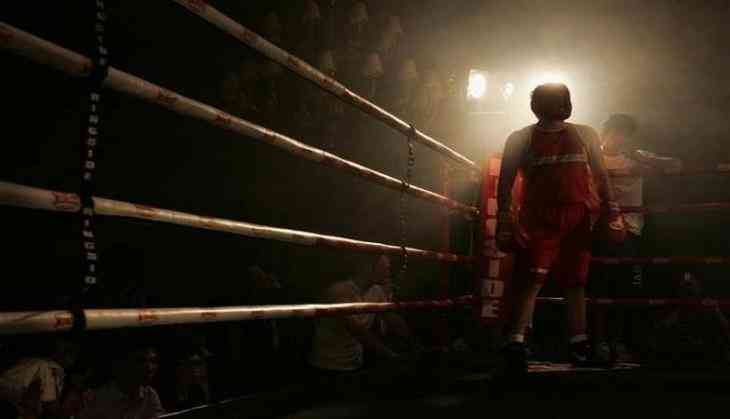 Boxer Ankush Dahiya wins Gold in Ulaanbaatar Cup
Young Indian boxer Ankush Dahiya won the gold medal in the 60 kg weight category at the Ulaanbaatar Cup in Mongolia on Sunday.
19-year-old Ankush defeated Korean Man Choe Chol in the finals.
This is Ankush's second international tournament since making the transition from youth to elite level late last year.
Meanwhile, Commonwealth Games silver-medallist L Devendro Singh, who defeated Mongolia's Gandulam Mungun-Erdene in a unanimous verdict, will take on Indonesia's Aldoms Suguro in the finals of the 60 kg weight category.
-ANI