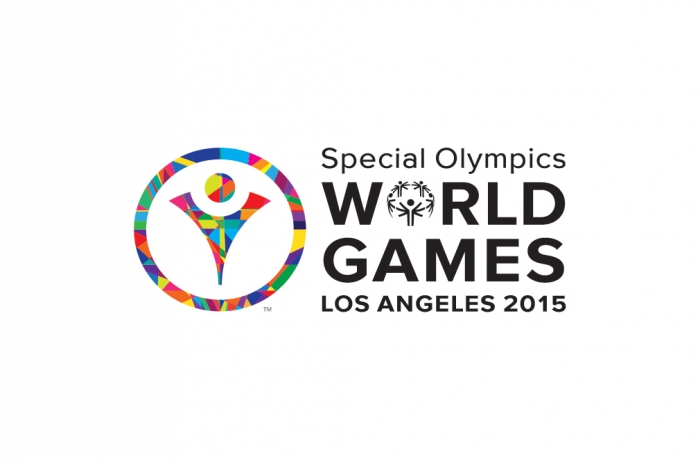 Athletes from the Delhi government-run Asha Kiran Home have bagged six medals so far at the 2015 Special Olympics World Summer Games being held in Los Angeles.
A ten-member contingent from Asha Kiran Home for mentally-challenged is part of the Indian team to participate in the 2015 Special Olympics being held from July 25 to August 2.
"Phoolan Devi has won the first Gold for India in Power-lifting (Bench Press). She has also won 3-Bronze medals in power-lifting (all lifts, dead-lift and squat lift)," a Delhi Government release said.
"Sonakshi has won Bronze in power-lifting (Bench-press). The Gold for Soft-ball (team event) was won by Mathru. In total, Asha Kiran has won 6-medals till now (2 Gold and 4 Bronze)," it added.
The Indian team is participate in cycling, handball, power lifting, softball and volleyball events. More than 7,000 Special Olympics athletes from 170 nations are competing in 25 Olympic-type sports.
-PTI