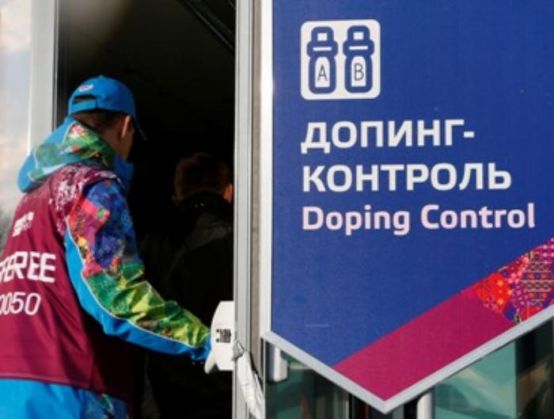 German sportswear manufacturing giant Adidas has written to the International Association of Athletics Federations (IAAF), informing the latter of its wish to prematurely pull out of an 11-year long sponsorship deal.
The 23 million euro agreement, which was signed between the two parties in 2008, still has almost four years left in it, but Adidas is ready to pull the plug in the aftermath of the recent doping scandal.
The World Anti-Doping Agency (WADA) Independent Commission had revealed the existence of widespread doping cases among Russian athletes in its first report last year .
Following the development, Adidas was said to have contemplated the possibility of ending the agreement with IAAF.
Russia had been suspended indefinitely following the WADA revelations in 2015. The Russian governing body for athletics was found to have collaborated with the athletes in many cases of doping.