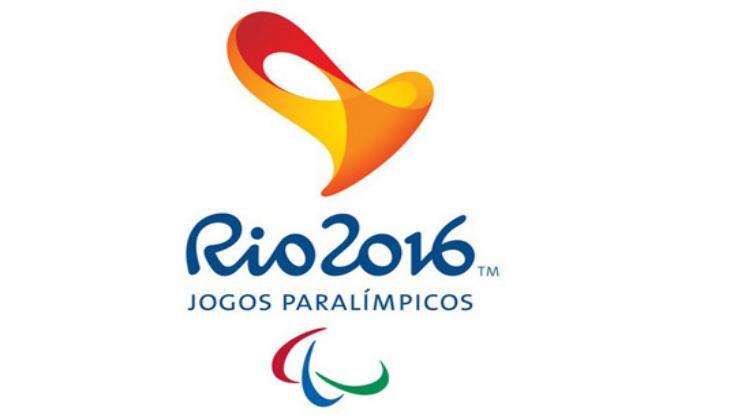 2016 Rio Olympics may be over with India winning only two medals, but another confident Indian contingent is set to put their best foot forward in Brazil again for the Rio Paralympics.
Yet again, the largest contingent of 17 athletes is set to represent the nation at the 2016 Paralympics - slated to commence from 7 September.
At the 2012 London edition, a 10-member team had participated in four events. However, 2016 Rio edition will see Indian athletes participating in more than five events - swimming, high jump, discus throw, running and javelin throw, among others, reported quint.
India won its first Paralympic gold medal in the 1972 edition at Heidelberg where Murlikant Petkar took the gold in the 50 metre freestyle swimming event. After the 1984 Games, India won two medals at Athens in 2004. Devendra Jhajharia won gold in the javelin throw event with Rajinder Singh Rahelu winning bronze in the 56 kg weightlifting category.
Full list of the Indian contingent:
Mariyappan Thangavelu (high jump)
Varun Singh Bhati (high jump)
Rampal Chahar (high jump)
Sundar Singh Gurjar (javelin throw)
Devendra Jhajaria (javelin throw)
Narender Ranbir (javelin throw)
Amit Kumar Saroha (club throw)
Ankur Dhama (1500 metres)
Basha Farman (powerlifting)
Suyash Narayan Jadhav (swimming)
Naresh Kumar Sharma (shooting)