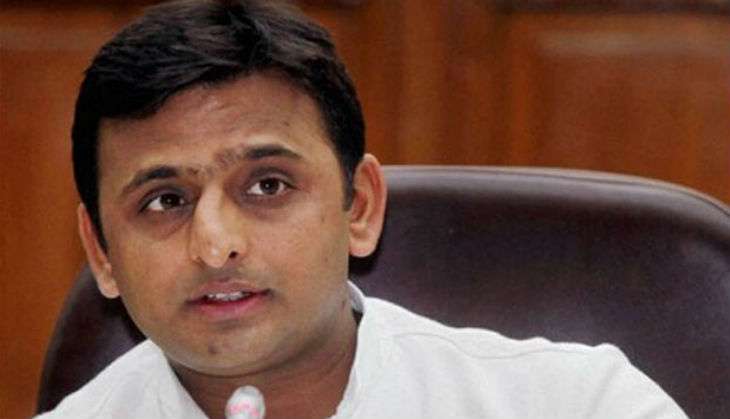 Uttar Pradesh chief minister Akhilesh Yadav launched a veiled attack on his uncle and SP state chief Shivpal Yadav on 5 November.
"You gave me a sword and don't want me to use it," he said, while speaking at the party's silver jubilee celebrations in Lucknow.
His jibe came in response to Shivpal Yadav's veiled attack on the CM. "Sack me but I know I have done good work," Shivpal said. "This government has done a lot of good work, I too have contributed for four years," he added.
Akhilesh had sacked Shivpal as minister in his government last month.
Also read: Shivpal shoves Akhilesh Yadav's supporter on stage; Samajwadi Party feud steals limelight at silver jubilee event
At the silver jubilee event, Shivpal credited his older brother and SP chief Mulayam Singh for the party's success in Uttar Pradesh.
--With agency inputs