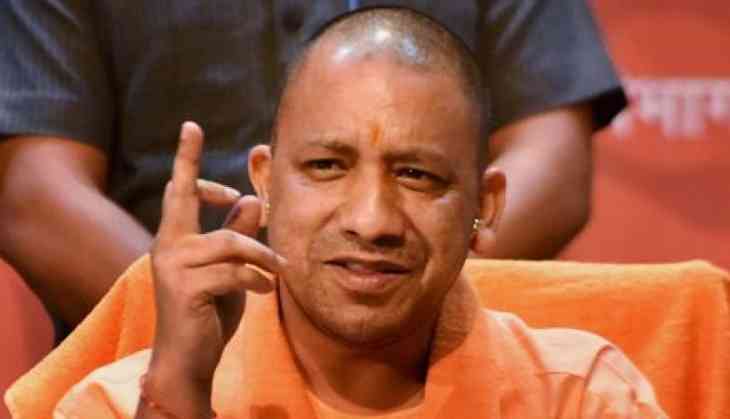 Yogi Adityanath government makes a shocking move and transferrs 37 IAS officers, including 16 megistrates in Utter Pradesh. Other than that the government also promoted Rajeev Rautela, the man who barred media from accessing details at the Lok Sabha bypoll counting centre.
Rajeev Rautela has been promoted as a Divisional Commissioner of Devipatan. The bureaucratic rejig was effected late on Friday.
Rajeev Rautela also banned reporters from entering the counting area despite having valid election commission passes. The media made protests and outrage were made by the opposition leaders after which the media got the entry to report the bypolls counting.
The SP and BSP coalition in Gorkhpur and Phulpur Lok Sabha By-polls has wrested CM Yogi Adityanath from his hom econstituency after long decades.
Anoop Chandra Pandey, the industrial and infrastructure development commissioner (IIDC)has been rewarded with additional charge of the NRIDepartment, besides the additional charge of Greater Noida.
Nitin Ramesh has been made the new principal secretary (Housing) after replacing Mukul Singhal who has been sent to the Silk Department. Alok Sinha has been made the new principal secretary (Commercial Tax).
Akhilesh Kumar Mishra has been made the new District Magistrate of Pilibhit.
Also read: Gorakhpur Bypoll Controversy: Controversial past of DM Rajeev Rautela, man who 'banned media' from covering counting