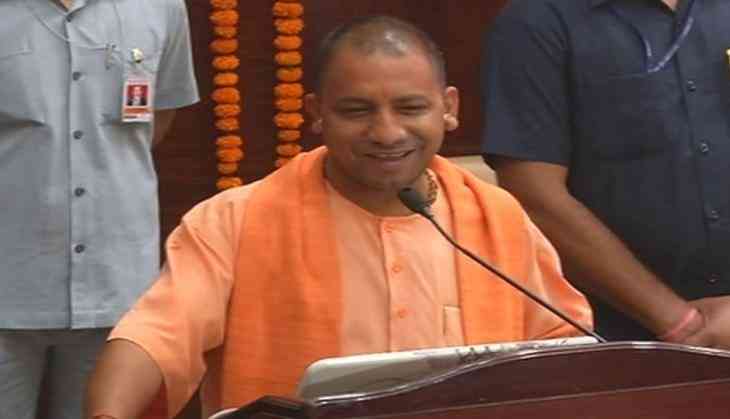 Yogi Adityanath-led UP Government orders probe into ration card distribution
After recalling 80 lakh ration cards bearing former chief minister Akhilesh Yadav's image, now Yogi Adityanath-led Uttar Pradesh government has ordered a probe into their distribution.
The government has directed officials to conduct a fresh survey of families who are living Below Poverty Line (BPL) in the state and also to prepare a new list in accordance with the latest survey.
Earlier, the Uttar Pradesh government had decided to not distribute over 60 lakh ration cards printed by the Akhilesh Yadav government as they featured a photograph of the former chief minister.
The new Aadhaar-linked ration cards will also have silicon chips and barcodes. It will also have details of the beneficiary. Till the new cards are made and distributed, the beneficiaries will be given paper slips for the purpose of the ration.
The Adityanath-led Government will also form a task force to stop illegal possession of government land and a three-level task force for taking appropriate action against the land mafia. (ANI)
-ANI