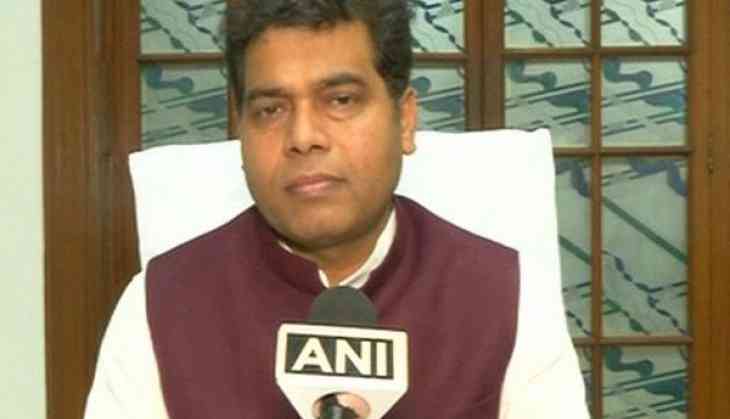 Sticking to the BJP's electoral promise, Uttar Pradesh Chief Minister Yogi Adityanath has directed Chief Secretary Rahul Bhatnagar to provide basic facilities including drinking water and shelter to the farmers of the state.
"Yogi Adityanath has directed his Chief Secretary to provide proper drinking water, sanitation, shelter to the farmers, who travel to the city for business purpose," Uttar Pradesh Minister Srikant Sharma told ANI.
He added that the Chief Minister has assured that farmers would not face any kind of inconvenience and all their products would be purchased by outlets of the state.
-ANI