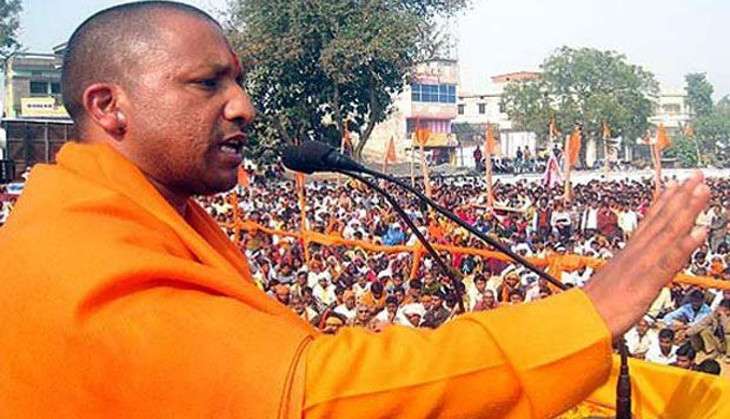 Extending his support to Bollywood actor Salman Khan for his stand on Pakistani artistes working in India, BJP's firebrand leader Yogi Adityanath has asserted that India's fight is against terrorism and not against any particular form of art.
"Our fight is against terrorism. It's not against any art or cultural programme," said Adityanath.
Salman Khan drew ire after he slammed the decision taken by the Indian Motion Picture Producers Association and said that Pakistani actors were artists and not terrorists.
Maharashtra Navnirman Sena (MNS) chief Raj Thackeray on 1 October turned the heat on Salman Khan and threatened to ban his movies if he continued supporting artistes from Pakistan.
Meanwhile, Shiv Sena leader Manisha Kayande said that Salman Khan needs to be taught a lesson for his statement. "If he has so much love for Pakistani artists, he should migrate there," she added.